Photo Auto & Moto d'Epoca
It's time for one of Europe's finest classic car shows: Auto e Moto d'Epoca in Padova, Italy. Here is what you need to see.
First of all, Auto e Moto d'Epoca (October 20 – 23) is worth the visit for the atmosphere alone. With the classic cars for sale overflowing in the areas next to Padova's Fiera halls, Auto e Moto d'Epoca is a sympathetic crossover between a high-class car show and a flea market. You can walk around for hours without getting bored.
The main focus lies of course on Italian cars and parts, but by no means exclusively. And not only do you have professionals selling their stock, there is also an area where non-professional vendors can sell the car they have cherished for years.
Ferrari 125S
With Ferrari celebrating its 75 years, the organisers at Padova are proud to present the first car Ferrari produced as a constructor using his own name. The Enzo Ferrari Museum from Modena has kindly lent the 1947 Ferrari 125S, catalogued by Enzo as a 'promising failure' on the car's debut in Piacenza.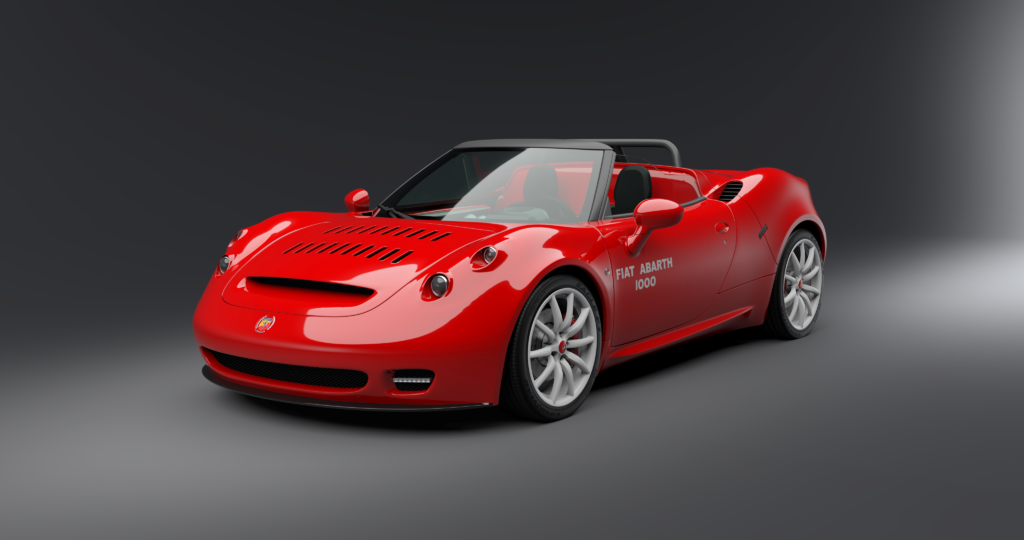 Abarth
Other interesting themes can be found over at the Stellantis Heritage boot, where Abarth will unveil the Abarth Classiche 1000 SP. This is a new, limited and modern interpretation (just five cars planned) based on Mario Colucci's Fiat Abarth 1000 SP. And a special display honours the 50th anniversary of Sandro Munari's victory in the Monte Carlo rally in 1973 in a Lancia Fulvia HF 1600.
We'll be there
Other themes include Lamborghini's first car, the 350GT, and the BMW M1, celebrated as part of the 50 years of BMW Motorsport in 2023. We will be present as well and have some news to share of our own. Keep an eye out for our social media channels for that. If you need to complete your Tazio collection or if you want to come check out the Limited Editions, or just want to stop for a chat, come find us at the show.