Photo The I.C.E.
View Gallery
This Saturday, February 26th, brings the return of one of the most unique concours anywhere in the world. The prestigious International Concours of Elegance (The Ice) takes place on the frozen lake in Sankt Moritz, Switzerland. Go see it.
The Ice is still a young event, the first event taking place in 2019 and the third planned running in 2021 cancelled because of Covid. But this weekend, the Ice is back. The event comes just after the galloping hooves of the White Turf have died down. The White Turf famously bundles a number of horse racing events on the frozen lake outside of Sankt Moritz.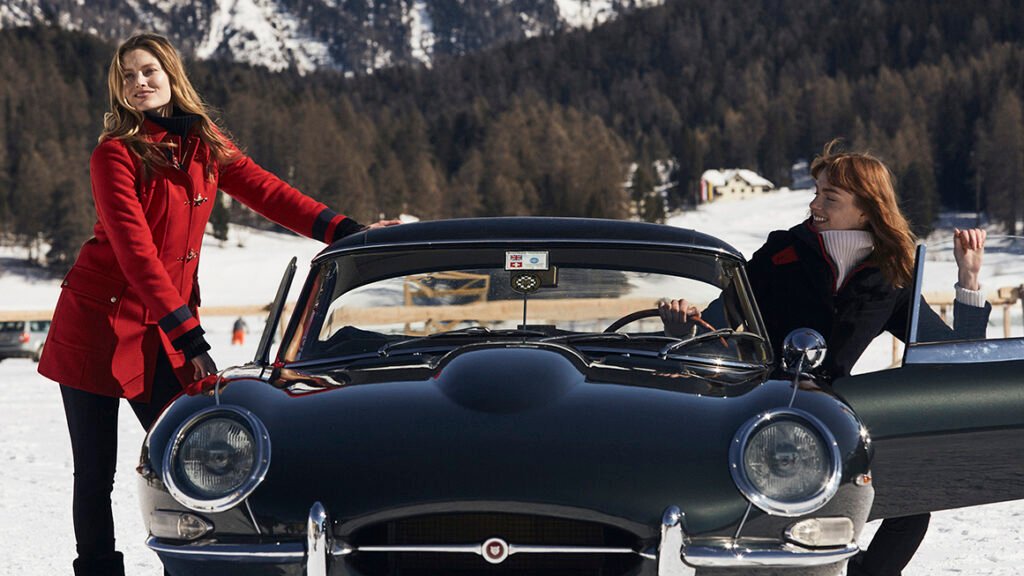 Drifting
The concours makes use of the temporary horse racing track that is created on the ice, allowing for some spectacular moments as the cars involved in the Ice can do a lap of honour, or show off, in the snow. With most oldtimers preciously stored in a warm, dry garage for winter, the Ice brings an unusual change in tradition. It's not every day you see a Bugatti or a Jaguar D-Type throw up snow in a big drift… on a frozen lake.
A6GCS-53 Berlinetta Pininfarina
For this year, there is plenty to come and see. The concours takes three themes to heart in 2022: racing (hurray), cinema and lifestyle. Without knowing all the entrants yet, we can tell that six single-seater race cars will be present. Also, barchettas from the fifties are expected and some famous road racers are in Sankt Moritz. Maserati sends an A6GCS-53 Berlinetta Pininfarina to the concours, whilst RM Sotheby's shows the beautiful ex-Juan Manuel Fangio Mercedes 300 SL roadster it has available for sale.
Goodbye gift to Fangio
The car was Mercedes' goodbye gift to the Argentinian maestro when he retired from Formula 1 in 1958. Fangio used this car to travel across Europe and South America, putting over 70,000 kilometres on the clock. The car stayed with the Fangio family throughout and was put on display in the Fangio museum in his hometown of Balcarce, Argentina. Fangio even raced his own Mercedes 300 SL Roadster twice in the '1000 Milas' in Argentina, and used it for the lap of honour when Miss World 1978 Silvana Suárez returned to Argentina after winning the crown. It is only now the Fangio family has decided to let the car go.
See Also
And you can also go take a look at the Meyers Manx buggy that starred in the Steve McQueen-movie 'The Thomas Crown Affair' (1968).
Plenty to see. Visitor entrance is free, more info here.