Photo Lieven Goeman
It was not his time to go, he was full of plans and projects. We were looking forward to his next article on Tazio. Unfortunately, when the telephone rang yesterday, it was to inform us that our historian-in-residence Chánh Lê Huy had died, aged 54.
We are a young team, just five issues in. Losing a team member was not something that had entered our minds yet, so apologize but we are a bit in shock here.
German GP 1935
Chánh came into our project relatively soon. We were looking for someone for whom Tazio's time held no secret. In a case like this, Chánh's name should always be on your list. Thanks to his great relationship with Dirk, he was happy to say yes. Mind you, he was not quick to say yes. In fact, he was hesitant, arguing that a historian was not per se a features writer.
True that, but when he sent in his first text, we could not have been happier. Remember it, the full analysis on Tazio's mythical race in the 1935 German Grand Prix at the Nürburgring? We got so many great reactions on that.
Already when we were putting together issue 1, it was clear that a magazine carrying the name Tazio could not cover this subject with just one article. Chánh was only to happy to oblige. With his passing, the world not only loses an expert on Alfa Romeo and Nuvolari, but his knowledge of all things Scaglione was just as impressive.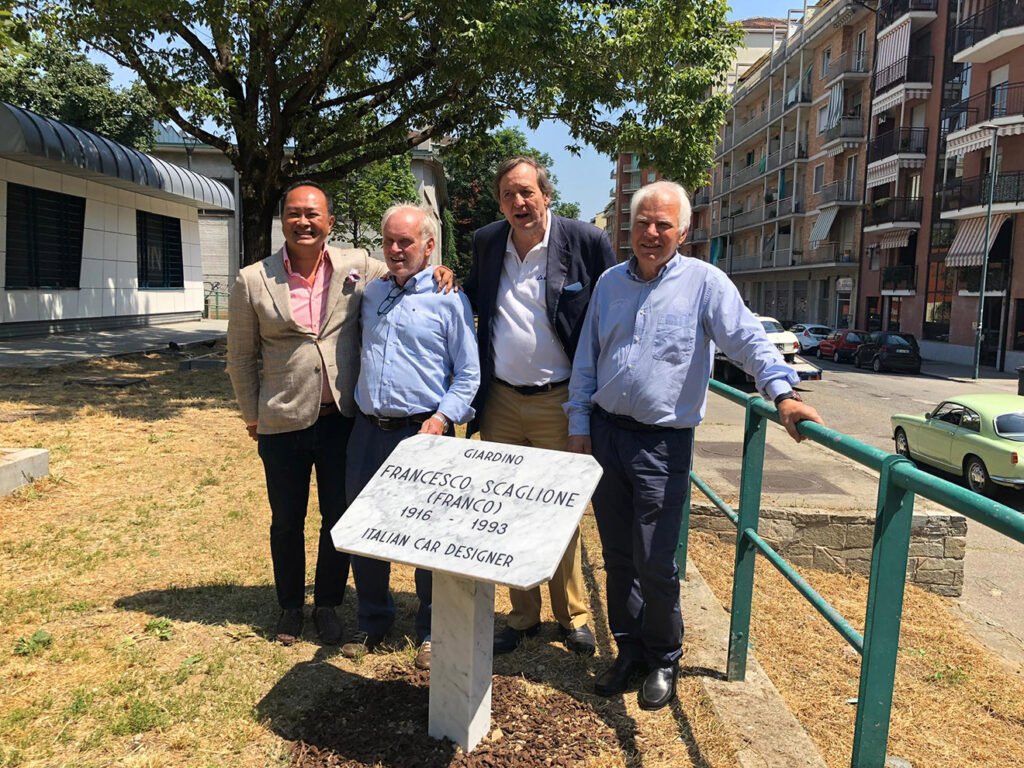 Scaglione
We have no idea how we will fill the gap Chánh's passing has left us with. We doubt there are others in the same league. All we know is that we will continue to honour his memory. Each time one of his cherished topics will come up, we will make sure it will answer to the standards he set out. Facts first, and check your facts three, four times if necessary.
Chánh Lê Huy was recovering from corona. Just as it started looking like he was on the path to recovery, the disease took him away. Chánh was 54 and lived in France.