Photo Porsche
Stuttgart is of course the home base for Mercedes and Porsche. This weekend is Retro Classics and both brands have assembled an interesting program on their stands.
The big news from Porsche is of course the 75-year anniversary of the sports car brand. As a result, Porsche will bring the 'number 1' 356 show car to the stand. Other cars Porsche puts the spotlight on are the 550 Spyder, as the one Maglioli used to win the 1956 Targa Florio, the 356 SL, the restored Dakar 959 and one of the TAG Porsche powered McLaren F1s.
Bernhard & Stuck
To represent the (Super)Cup history, the Porsche 996 GT3 Cup is present, as is Timo Bernhard, winner of the 2001 Supercup with the 996. Bernhard and Hans-Joachim Stuck will hold a talk on Porsche, followed by a meet & greet session on Saturday 25th. During the Retro Classics weekend, the Porsche Museum has reduced the entry prices.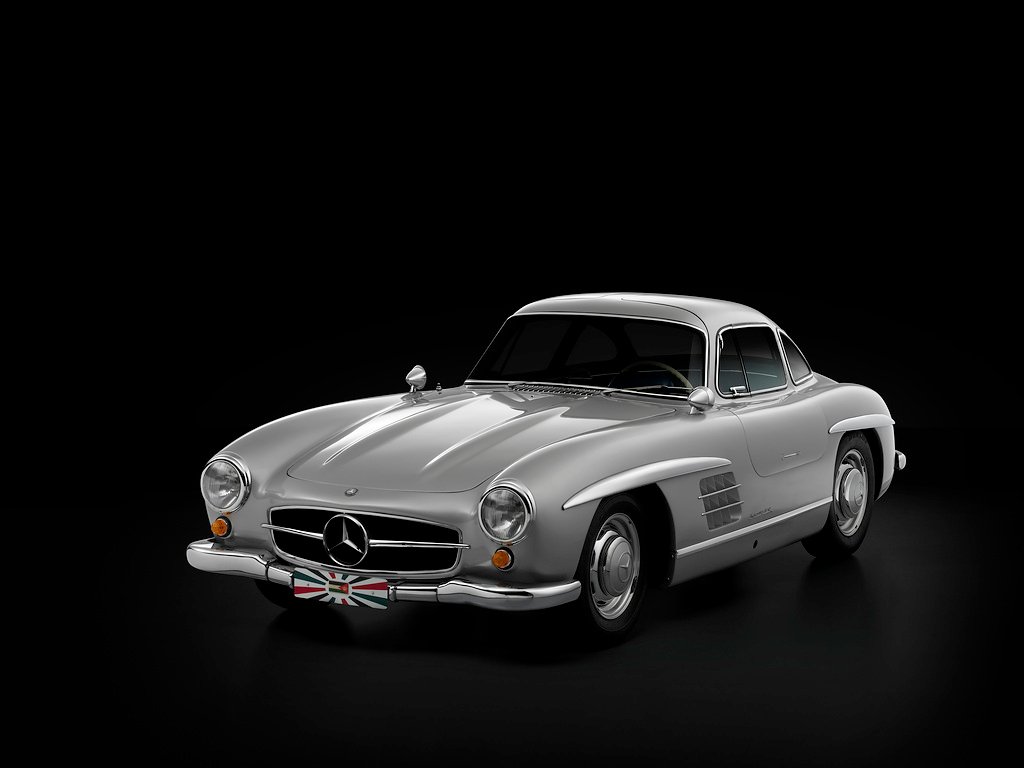 300SL
Over at Mercedes, the Mercedes Museum and Mercedes Classic provide support for the many clubs the brand has. "Worldwide, there are some 80 Mercedes clubs with around 100,000 members," Mercedes Classic head Marcus Breitschwert says. In the coming weeks, you can expect a longer interview we had with Breitschwert on our website.
Mercedes Classic brings a rolling chassis of a Mercedes 300SL to the show, and the replica of the 1886 Patentwagen. And of course, the clubs always have interesting cars to show as well.
More info on RetroClassics here. The show runs from 23 – 26 February. Tickets are 20 euros online and 22 euros at the show. Open from 9 – 18 hours.