Photo Chattanooga Motorcar Festival
View Gallery
The Chattanooga Motorcar Festival in Tennessee may only be down to its second running, it sure had the charms dialled up to 11.
Consisting of both historic racing laid-out on a 1.7-mile street track close to the centre and a concours spread out in the Chattanooga streets, the Chattanooga Motorcar Festival is quickly becoming a fan's favourite. Former IndyCar driver Lynn St. James remarked: "It gives people the opportunity to experience an auction, experience a car race, experience an assembly of cars, and it is all here in the West Village area."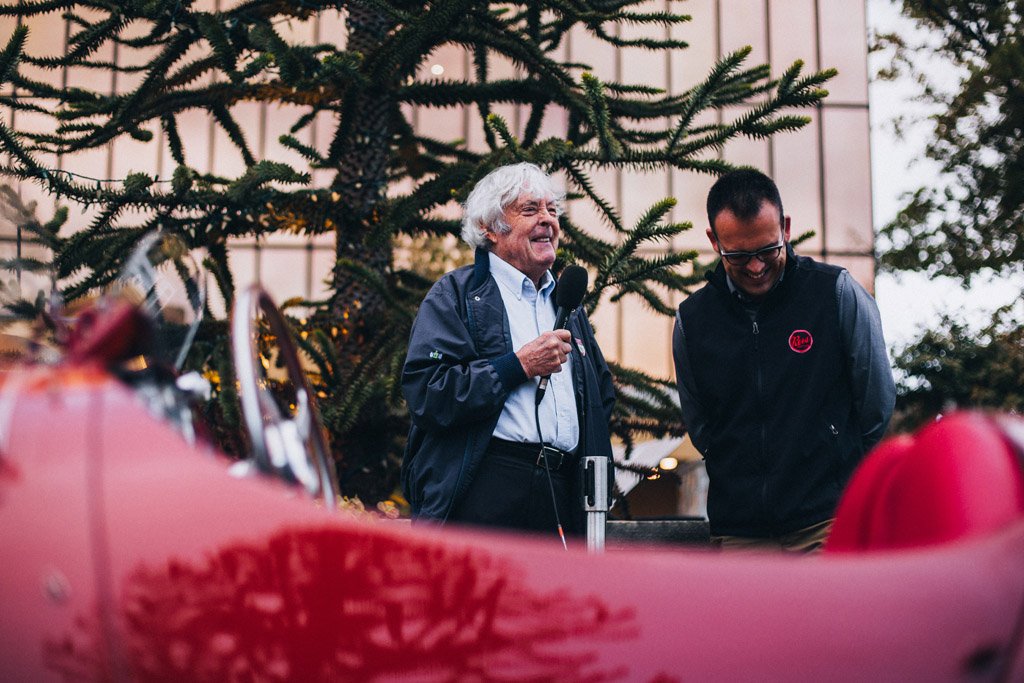 Motorsport heroes
Lynn St. James was just one of the motor racing heroes present, next to Brian Redman, Alain de Cadenet, Justin Bell, Derek Hill, David Hobbs, Scott Speed, Tanner Foust, Linda Vaughn and former Hendrick Motorsport (Nascar) crew chief Ray Evernham. The Festival centered around a 'Gathering of the Greats – Ferrari edition', bringing many of Maranello's finest to Tennessee. In the Concours laid-out on the West Village's streets on Sunday, some fine race cars were displayed. The 1967 Ferrari NART Spyder, entered by Rare Wheels, not only won its class, but was elected Best of Show as well. Ray Morgan's 1948 Simca Gordini Formula 2 received a special award.
See Also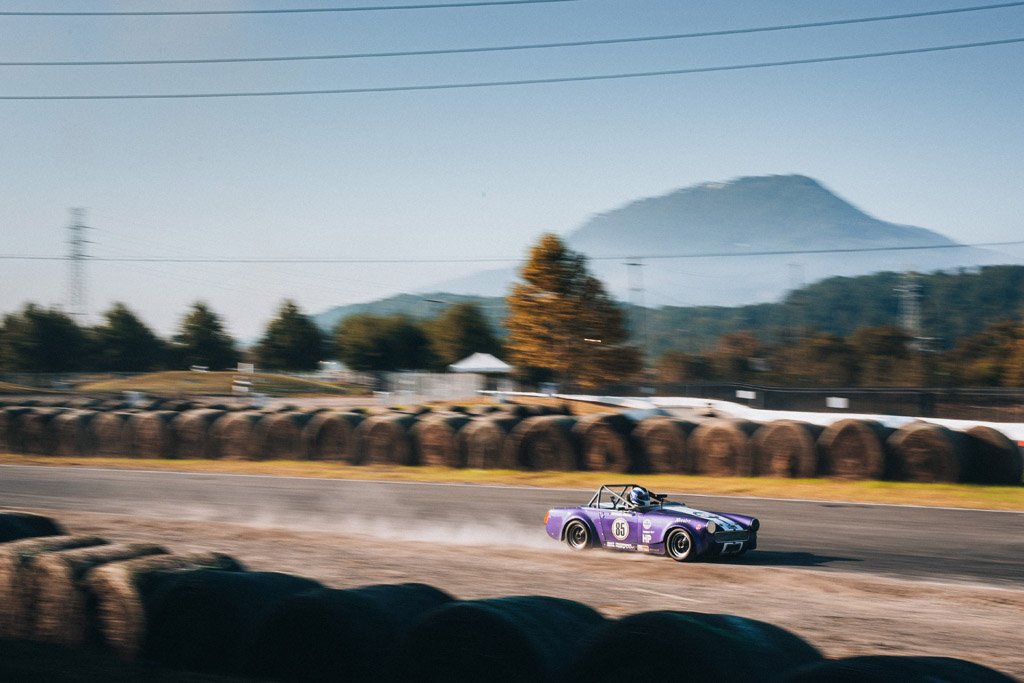 Racing was divided over eight different classes, with participant's cars dating from as far back as the 1920s right up to a 2021 Porsche 911 GT3 Cup. Three races of 20 minutes each, spread out over the weekend, provided plenty of excitement.