Photo Anefo
From January 12th until January 15th, the Interclassics classic car show takes over the MECC halls in Maastricht in the Netherlands. The main focus will be on the history of the Dutch Grand Prix, held at the Zandvoort track.
Zandvoort is unique, located in the dunes adjacent to the North Sea in the Netherlands. Dunes that have defined the layout, with plenty of camber changes and plunges giving the track a character unlike any other. Zandvoort hosted the Dutch Formula 1 Grand Prix for the first time in 1952 up until 1985. After a 35-year hiatus, F1 returned to Zandvoort in 2021.
Verstappen craze
Zandvoort has had its share of tragedy in the dangerous times. This was the place where Roger Williamson and Piers Courage lost their lives in gruesome accidents in Formula 1 in the seventies, but this is also the place where the Lotus 25 made its debut with the Ford Cosworth V8 engine, pretty much the rock upon which F1 was built all through the seventies and much of the eighties. And now, of course, Zandvoort is the home race for Max Verstappen. Ever since they have a winner, the Dutch have really turned to F1 in big numbers.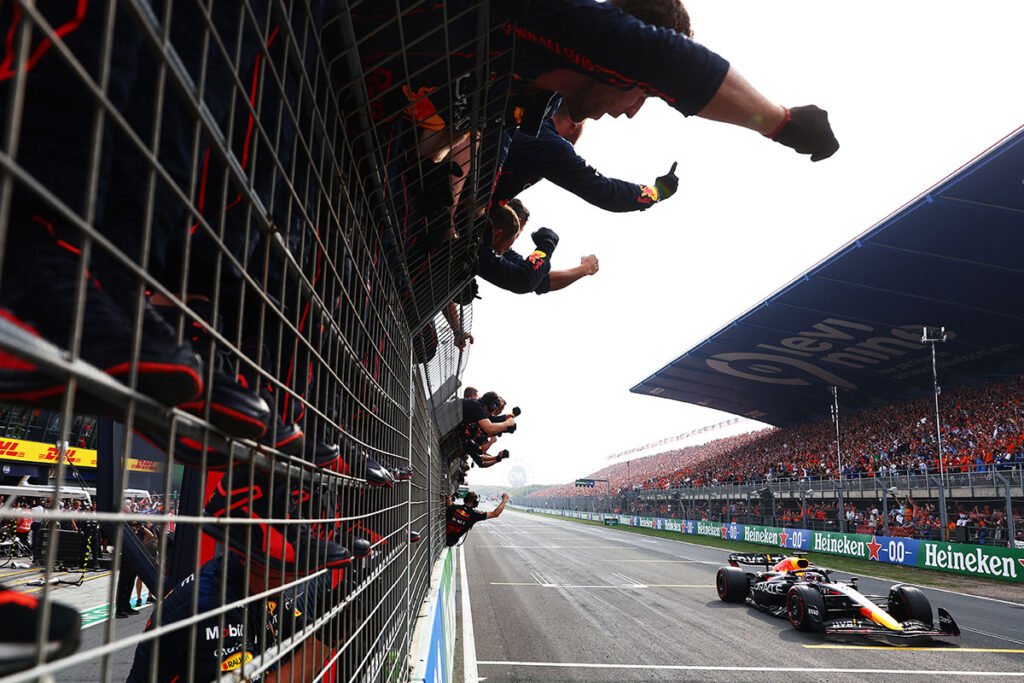 Sharknose
So, with lots of history associated to Zandvoort, Interclassics decided on a display showing generations of F1s that raced at the Dutch track. From a 1961 Ferrari 156/1 'sharknose', a 1976 Lotus 77 or the Shadow DN9-23 local hero Jan Lammers raced in 1979, to a 1985 Arrows BMW A8 and a Max Verstappen 2021 Red Bull Racing RB16B, cars from all periods F1 raced at Zandvoort are present.
Next to the F1 display, Interclassics will feature a big eSports area where visitors can race on a track that is set out in the Maastricht streets. On Saturday, some of the world's best sim racers participate in a race. There is some 10,000 euros in prize money on the table.
Finally, Maturo Competition gives the company's Delta Stradale its world premiere.
Tickets are 17,50 euros online and 20 euros at the gates. Children up to 12 years have free access. More info here.