Photo Dirk de Jager
Auto & Moto d'Epoca held its final edition in Padova. Busy, with great cars on display, it was a terrific finale. Let's have a look around.
Here is the thing. Even in Italy, they never said: 'we are going to Auto & Moto d'Epoca'. No, instead it's: 'we are going to Padova'. Only, that has happened now for the final time in 2022. The city of Padova has been a great host to one of Europe's finest classic car events, but that time has come to an end. As of 2023, Auto & Moto d'Epoca moves to Bologna, in the middle of Italy's famous Motor Valley. More space is the argument for the change, but this begs the question if bigger is always better?
Souk
Padova already meant close to ten halls filled with cars, parts, memorabilia and expositions. On top of that, outside the halls there was this overflow which gave Padova the feeling of a classic car souk. You would not find it anywhere else.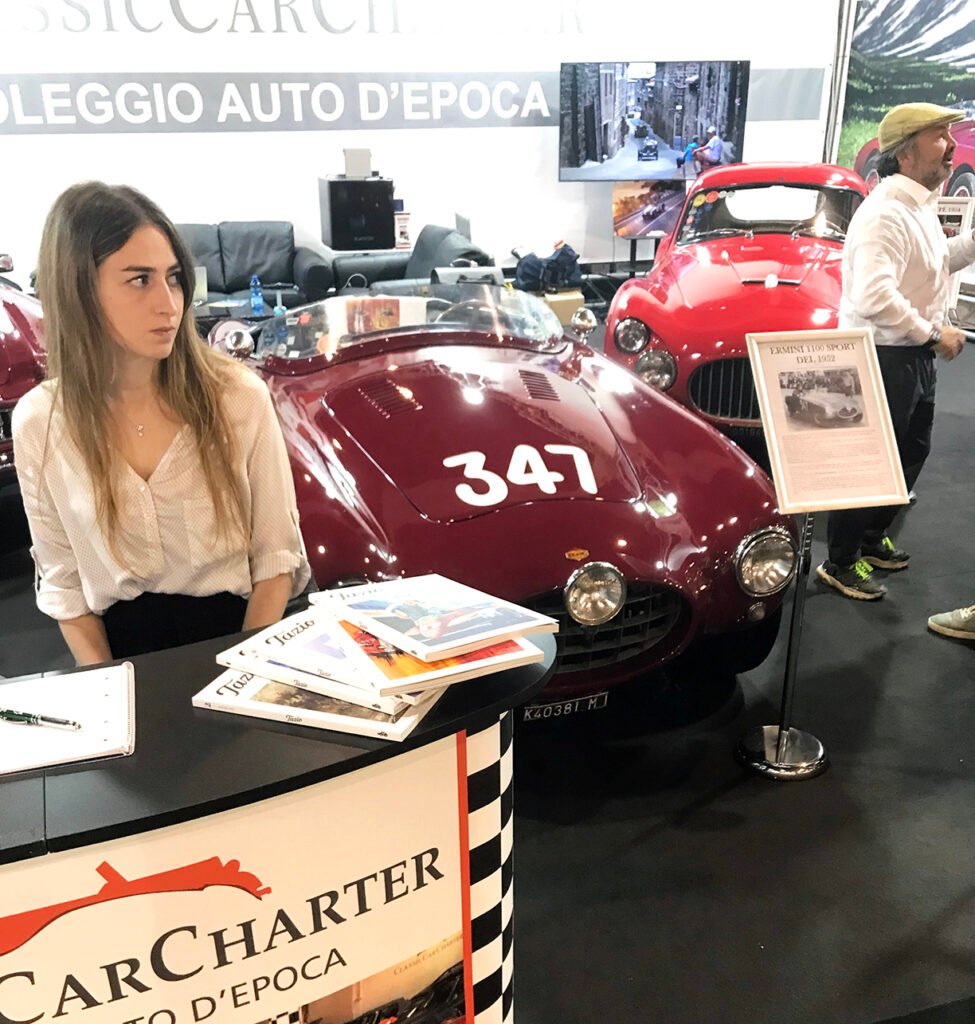 Alfa Romeo Classiche
This year was no exception. Stellantis had done a proper job with a big stand promoting not only the Heritage department, but also launching an Alfa Romeo Classiche program. Alfa Romeo's CEO Jean-Philippe Imparato will personally oversee the certification committee. The Classiche services not only provide certificates of authenticity and origin, but a restoration (or a technical service) is also on the cards. It would look like Alfa Romeo finally has a CEO who understands the value of the past for the current and future product offerings.
Monte Carlo 1972
Furthermore, Sandro Munari's Monte Carlo 1972-winning Lancia Fulvia HF stood out among other rally cars in the 50-year celebration of his first big win on the international scene. With two models present, the Alfa Romeo 155 V6Ti DTM suddenly looked less exceptional than, for instance, the single Audi TT DTM. Or the equally rare Group A Peugeot 405 Mi16 with which Andrea Aghini and Andrea Zanussi took a win in the Italian Rally del Salento in 1991.
The good, the weird, the ugly, the never-seen-that-before, they all had a place in Padova. Let's see how it goes when we move to Bologna in 2023.