Photo Dirk de Jager
What's it like driving a 1955 Maserati 250F? Or Sébastien Loeb's 2008 championship-winning Citroën C4 WRC? This, and much more, comes your way in issue 7, out on March 15th.
We are more than a little proud of the content we have curated for issue 7. In the coming weeks, we'll go into more details. But can we whet your appetite in the meantime with a first look at the contents of issue 7?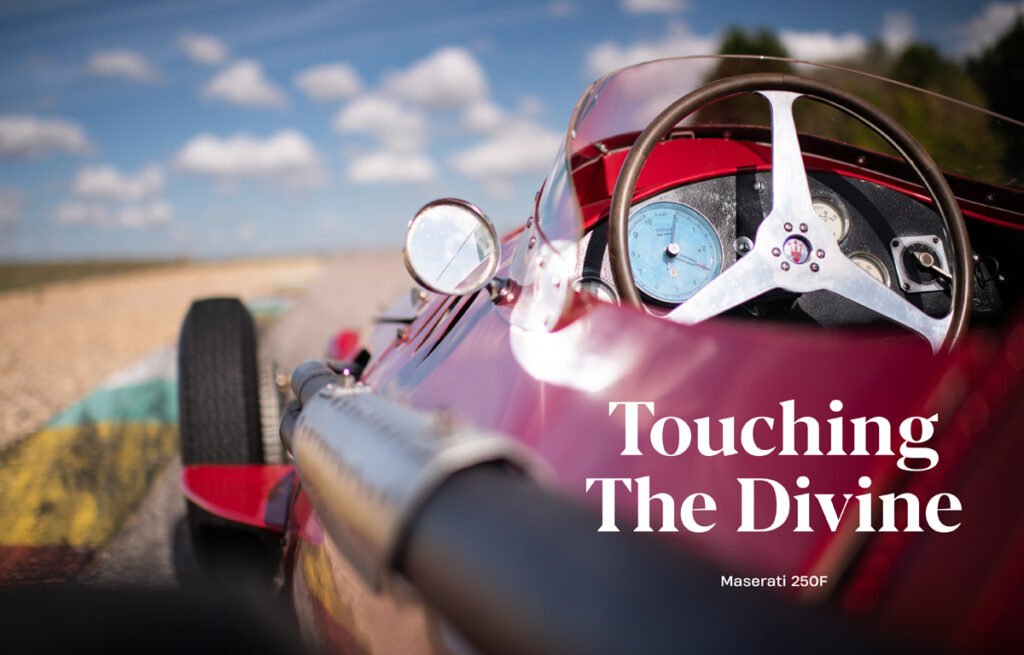 Firstly, the Maserati 250F, is the car Stirling Moss called 'the finest handling Formula 1 of its time'. And that was after his time with the Mercedes W196. The Maserati 250F is the most successful F1 of its time. We went out on track with chassis #2515, a car that saw Moss behind the wheel, Jean Behra, Carroll Shelby, Peter Collins, Hans Herrmann and Roberto Mieres.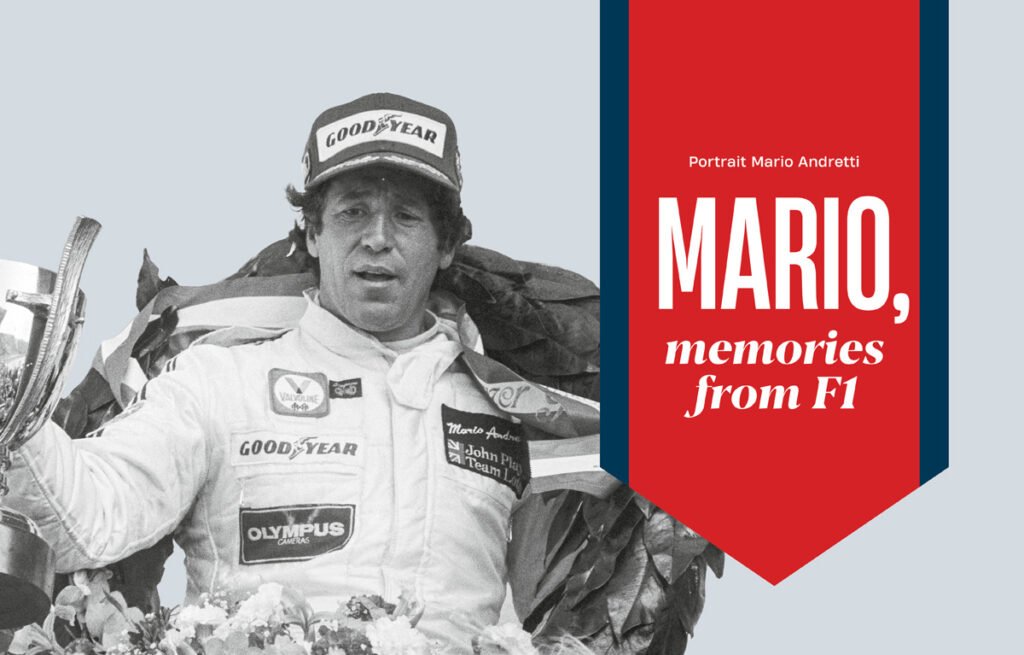 More star power, this time in the form of living legend Mario Andretti, a man who last year went out in a McLaren MP4/28 at Laguna Seca. We don't know what we will be doing at 82, but we doubt we will be out driving a Formula 1. In issue 7, Matt Stone goes over his career in Formula 1, culminating with the 1978 world title. Something that could have gone differently.
Our friends at Girardo & Co. kindly let us go out in their freshly restored 2008 Citroën C4 WRC. This was the chassis Sébastien Loeb used to take four of his eleven (!) victories in that season, a record that still stands. With this car, Loeb won the Monte Carlo, Italy, the Deutschland Rallye and the Rally of Great Britain. It's simply one of rallying's most important cars. Behind the wheel, we try to figure out what makes Loeb so special.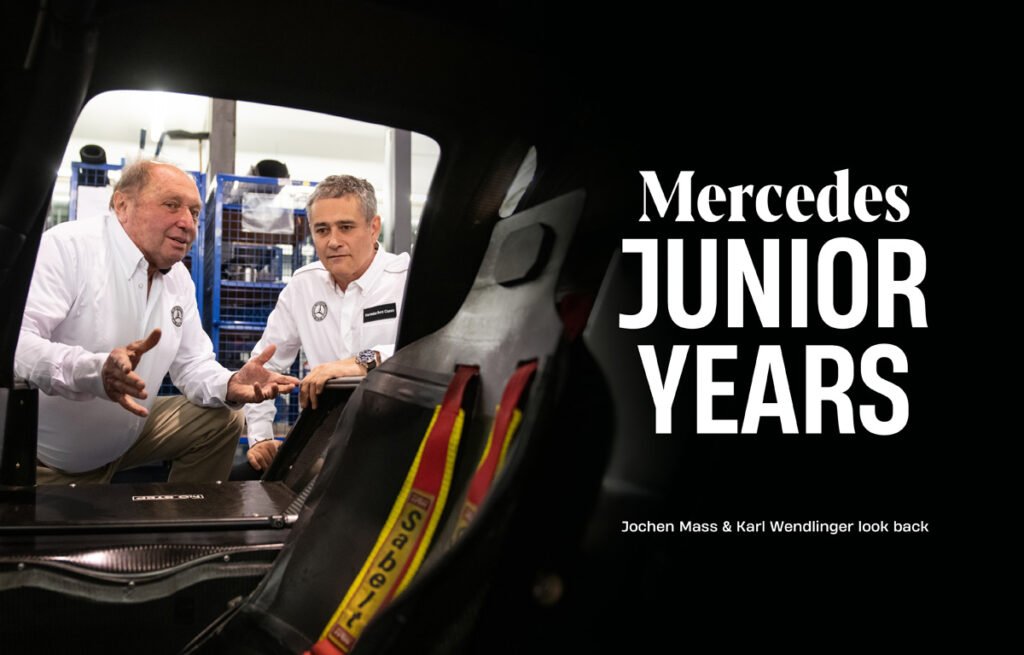 Over to Stuttgart and the Mercedes Classic Center. We are looking at the 1990 Sauber C11 Jochen Mass and Karl Wendlinger used in the Canadian round of the world sportscar championship. Standing next to us are Jochen Mass and Karl Wendlinger. We talk about their years as mentor and junior in the Mercedes Junior Team, which launched the careers of Wendlinger, Heinz-Harald Frentzen… and Michael Schumacher.
We just can't refuse a bit of quirkiness at Tazio. You and I might not know this car, but in Poland it's a bit of a legend. They call it Stratopolonez, and it is the result of some experimenting with the leftovers of a crashed Lancia Stratos Group 4 and the FSO Polonez. Wojciech Jurecki knows this car intimately and tells the story.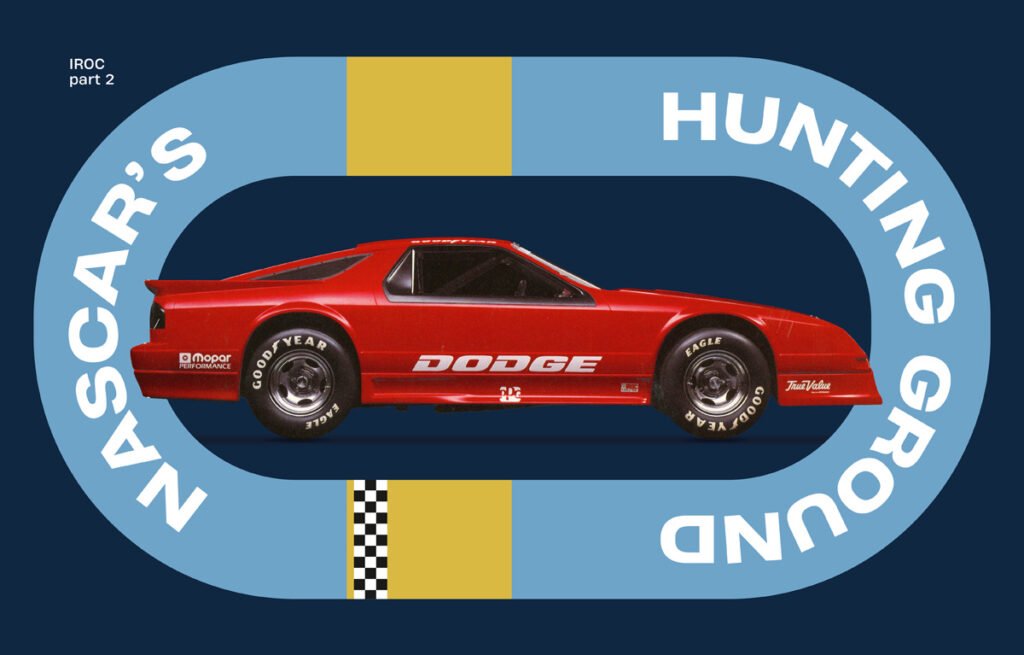 In the second part on the International Race of Champions (IROC), Matt Stone looks at how the championship evolved after the Porsche episode. How the Camaro took over and how the cars evolved into spaceframe-based concepts. And how the NASCAR drivers took hold of IROC until the championship practically became a NASCAR sideshow.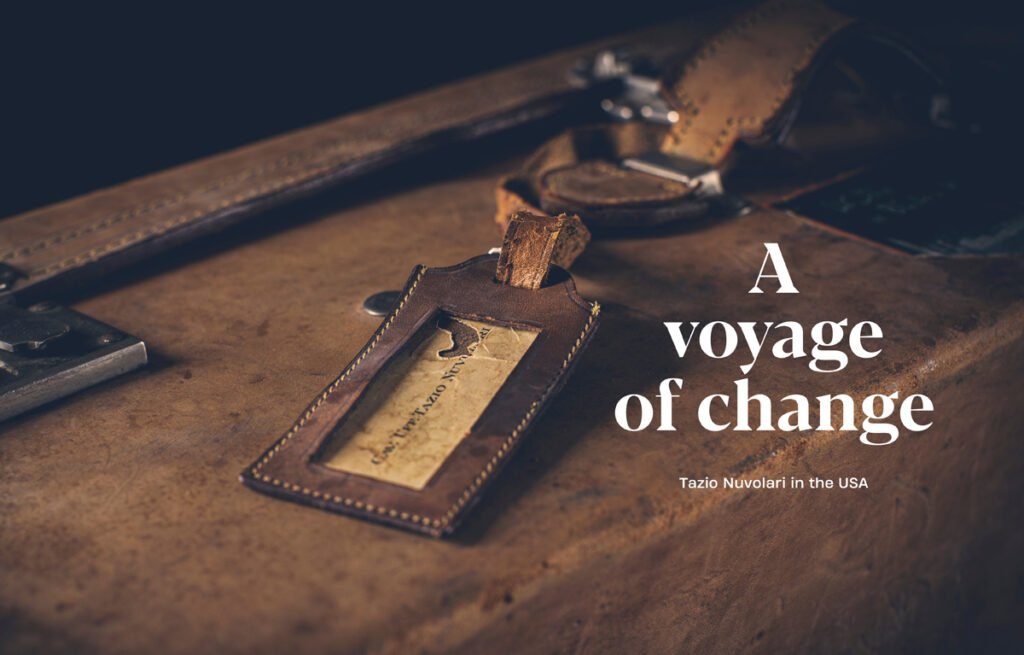 Finally, through Giampaolo Benedini and the Scuderia Tazio Nuvolari Italia, we got access to some incredible mementoes of Tazio Nuvolari: the luggage set he used on his intercontinental travels. Raffaele Paolucci's images combined with Tazio's own pictures of his voyage to the United States in 1938 make for a compelling story.
Plus: a market guide on the Ferrari 333SP, an interview with Ford CEO Jim Farley and the best pictures from historic events across the globe.
You can order Tazio 7 here. Shipping starts March 15th.