Photo RB Hahn
Yet another event where finally all was back to how it used to be. The Eifel Rallye Festival in Germany celebrated historic rally cars and drivers in front of huge crowds.
Normally, and considering the region, one would expect at least some rain to appear during the Eifel Rallye Festival. But not this year. The tenth anniversary of Germany's most important classic rally events had nothing but sunshine on offer, letting crowds and participants enjoy the German Eifel landscapes even more.
A Stig and an Audi
Record crowds were present to see past and current rally stars demo the most exotic historic rally cars. Stig Blomqvist, for instance, showed he still knows how to master an Audi Sport Quattro S2. Thierry Neuville showed his new Peugeot 306 Maxi kit car. "It has the best sounding engine ever," the Belgian Hyundai driver in the WRC commented.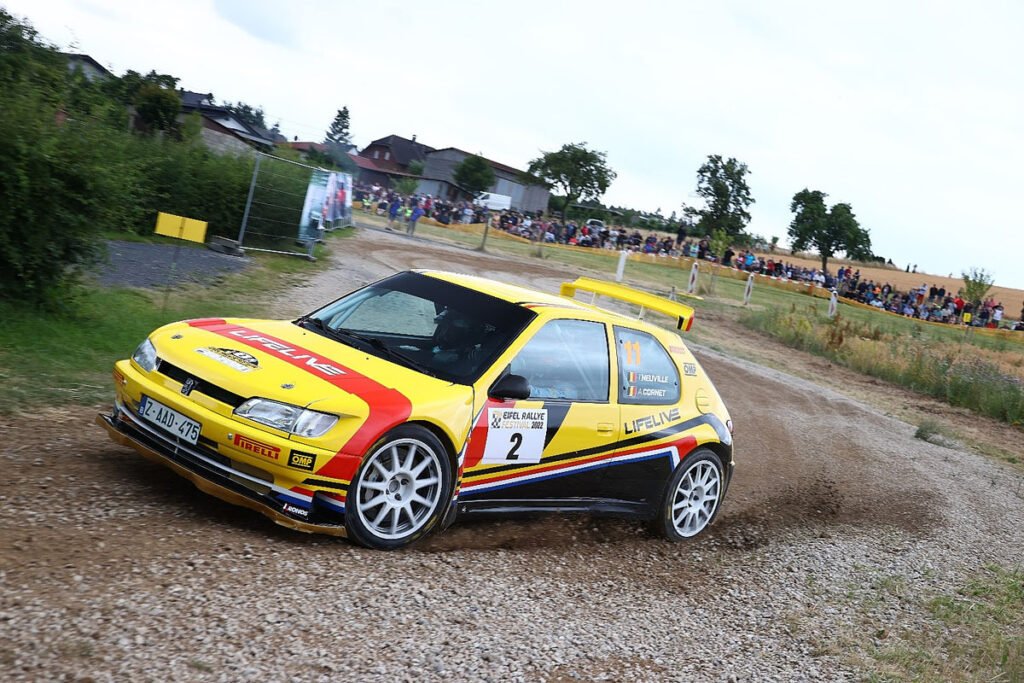 Showing off in the Ascona
Jochi Kleint was supposed to drive the former Walter Röhrl Ford Capri, but a missing part meant the car could not run. Not wanting to disappoint the audience, Kleint took to the Opel Ascona B with which he became European champion in 1979 to entertain the crowds. Harri Toivonen had even worse luck. The Fin was present with a Lancia Delta S4 for a documentary about his brother Henri, but the car broke down on the shakedown.
The home of historic rallying
The man responsible for bringing 155 cars together for the festival is Reinhard Klein. "With this festival, we want to give the history of rallying a home. Over the last ten events we have succeeded more and more in doing so," he said. Documentary maker Helmut Deimel, famed for his rally films, animated the interviews with drivers and co-drivers on Thursday with some of his archive footage, creating a special atmosphere around the town of Daun, the heart of the Eifel Rallye Festival.