Photo Dirk de Jager
'Auto e Moto d'Epoca' is Italy's biggest classic car show. It has an exquisite selection of classic cars for sale, and the show in Padova had some spectacular racecars on display as well.
What a joy to once more be able to walk around a classic car event, crowded like never before. Padova's 'Auto e Moto d'Epoca' is always a must-see event, no-frills and halls and halls of beautiful classic cars for sale. Predominantly Italian of course, but when is that a downside?
Martini
The Padova show always lays out some beautiful exhibitions as well, this year focusing on Italian motorsport. That means Martini, that means Lancia, that means Alfa Romeo and Ferrari. A feast for the eyes.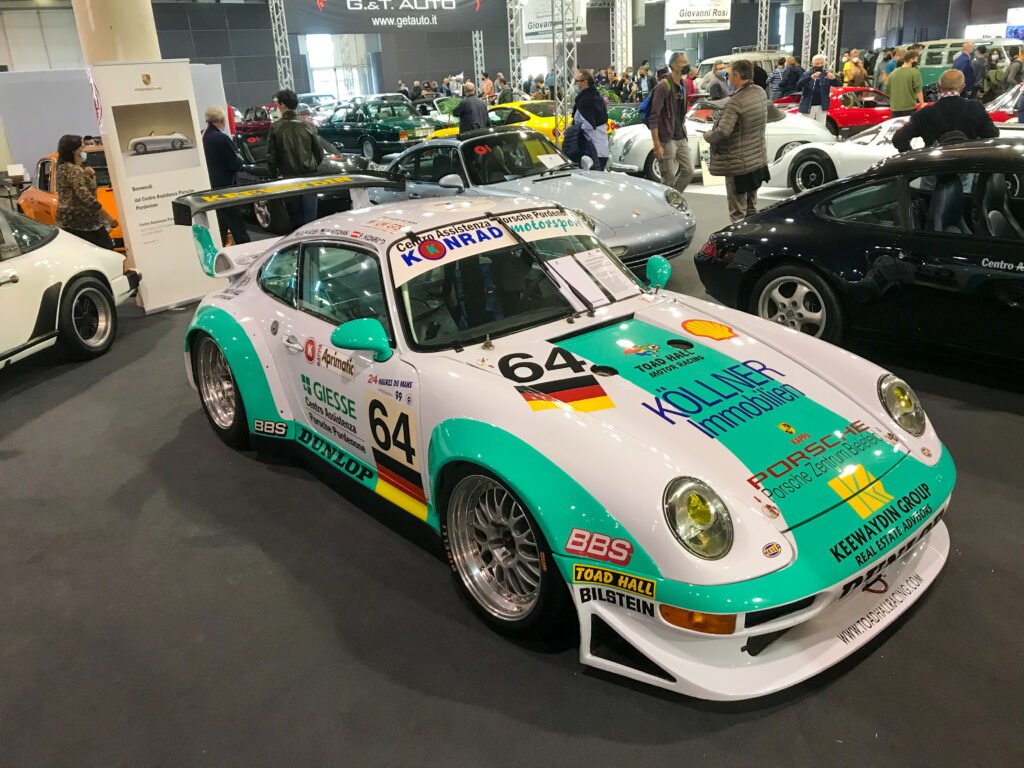 Prodrive Subaru
'Auto e Moto d'Epoca' is mostly a sales show, and we spotted some quite incredible offerings whilst strolling along the 11 halls. How about an ex-Franz Konrad Porsche 911 GT2 Evo, with Le Mans and Daytona history? Or the ex Stéphane Sarrazin Prodrive Subaru Impreza S12, also driven in period by Chris Atkinson, Toshi Arai and Patrick Snijers. The first chassis Audi TT, as developed by Abt for the DTM and driven by Laurent Aiello. And over at RM Sotheby's, a 2003 Ferrari 550 GTC was presented that will go on the block at the Paris auction in February.
Yes, we'll stop now and let you drool over the pictures. We are doing the same thing.