May 8th, 1982, 13:52. Forty years ago, motor racing lost one of its biggest stars. Gilles Villeneuve's talent is best compared to raw diamonds: high in carats and largely uncut. In Tazio 3, we look back on Villeneuve's final day in Zolder.
Just one week to go before we start distributing Tazio. Once again, we have been working on some great stories. This week, we will show you more of what to expect from Tazio 3 on our social media.
"Anger"
Let's start with the cover story. The idea was ignited last year, by one photograph. A picture Dutch photographer Willem J. Staat took, with Gilles looking straight into his lens. Gilles looked and then set off on what would be his final laps, qualifying for the Belgian Grand Prix. "When he looked into my lens, I could see the fire, the anger in his eyes."
It's a striking image, and it made us think: why not try a different approach for this article? All the details on the accident and the aftermath are available online, you don't need to buy a magazine to read that. And you probably know everything there is to know about that.
Jochen Mass
So, we decided to do things differently. We went out to speak to the people who were there in Zolder and we asked them how they saw things unfold on May 8th, 1982. Next to Willem Staat, we talked to Ferrari's technical director at the time, Mauro Forghieri. We hear from Roland Bruynseraede, not yet race director for Formula 1 in general, but assisting the race director in Belgium that day. We hear from Giulio Giulietti, just a marshall in the paddock until a Ferrari engineer grabbed him by the shoulder after the engines had suddenly died down.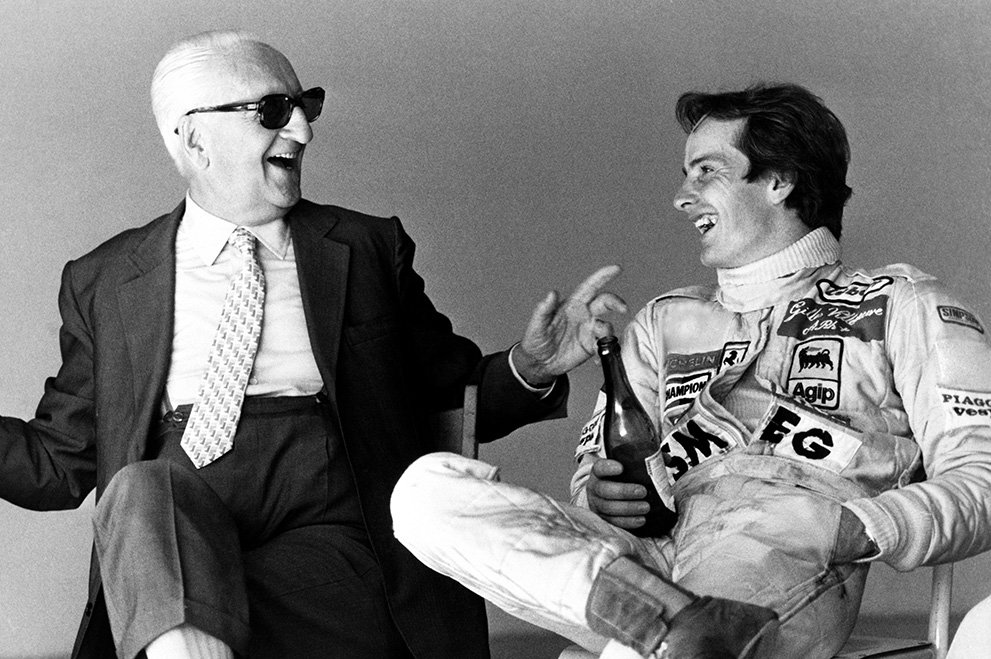 We hear from Dirk De Weert, a Belgian journalist preparing for his first live commentary of a Formula 1 race, dumbfounded by what he saw on his tv monitor. And we hear from Jochen Mass, the man who would ultimately walk away from Formula 1 in 1982, the toll being too heavy.
There is the story, there are the pictures, and there is of course the brilliant artwork of Rafael Varela illustrating this story. It's a sad story, but we think we managed to still find some beauty inside of it.
You can order Tazio #3 here.