Photo Carlo Senten
Big news for 2023, the Masters Historic series opens up to GT4 cars. Next year, six races are on the agenda in Europe. The GT4 cars will have their own race and do not mingle with the Endurance Racing field, with prototypes and GT3s.
The GT4 series comes at the request of competitors in the Masters Historic series, always looking for ways to drive more during these race weekends. This year, Masters Historic organized a try-out during the Silverstone Classic, together with SRO Motorsport. The first GT4 historic race was deemed a success.
Six races
For 2023, we can expect more GT4 races in the Masters Historic series. The GT4s will have their own Masters GT Trophy Series. This new championship will feature GT4s, as well as one-make series cars from about 2007 to 2018 and allow them to be used as intended and stay in the limelight of competition. One must keep in mind that these cars are more closely related to their road-legal production counterparts, thus being more kind to privateer budgets than a GT3 or GTE racer which consists of a considerable amount more bespoke parts.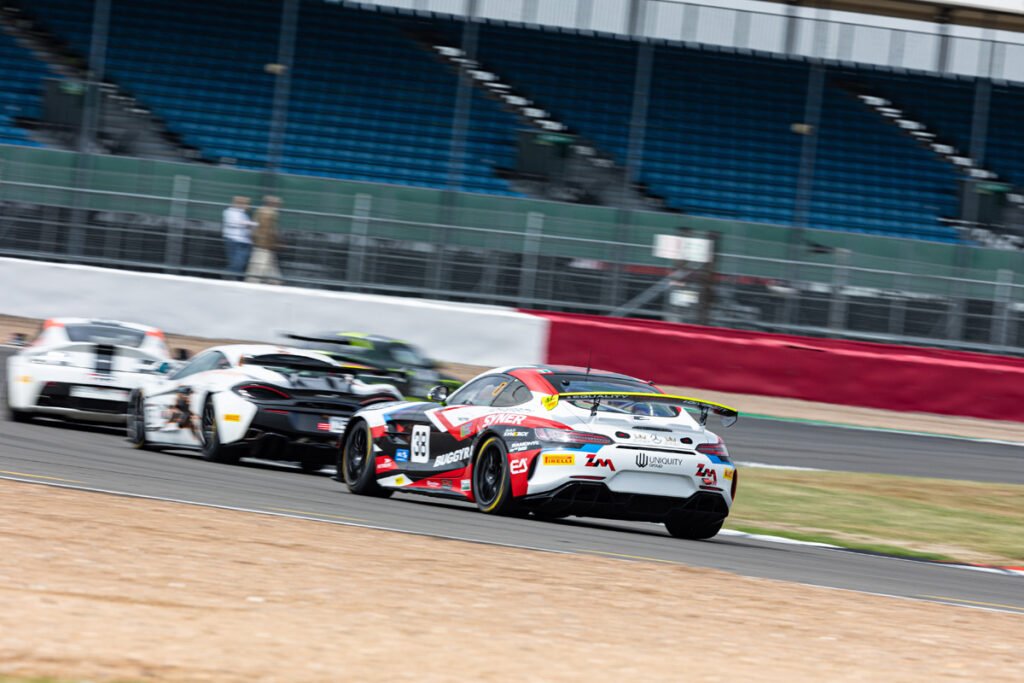 Cup cars
In addition, European fans will be able to get close to this action-packed series as Masters are holding three of the six planned events on European circuits. Also, while these cars from manufacturer one-make series and the GT4 championships have often raced during the same racing weekend, they have never faced each other in direct competition. It will be exciting to see these glorious cars continue to battle on track.
Below are the eligible cars and classes that will be competing in next year's Masters GT Trophy:
GT4 Class
The GT4 Class welcomes the whole range of GT4 cars from the category's inception in 2007, such as the Aston Martin V8 Vantage GT4, BMW's M3 & M4 GT4, the Audi R8 LMS GT4, the Corvette C6 GT4, the Ford Mustang GT4, Ginetta's G50 & G55, the KTM X-Bow, the Lotus Evora, the Maserati GranTurismo MC GT4, the Mercedes AMG GT4, the McLaren 570 GT4, Nissan's 350Z & 370Z, 718 Cayman GT4 Clubsport Competition, and many more.
Corse Class
Eligible cars for Corse Class include Ferrari's 430 & 458 Challenge, the Lamborghini Gallardo LP 570-4 Super Trofeo, and Huracán LP 620-2 Super Trofeo.
Cup Class
The Cup Class is predominantly intended for Porsche Cup cars, including the 997, 997.1, 991, and 991.2 iterations of the 911 GT3 Cup.