Photo Peter Singhof
Former Grand Prix winner Thierry Boutsen was able to cling on to his lead in the 2022 Tour Auto. The Belgian triumphed in an AC Cobra 289 in Andorra.
With 232 crews taking part in the 31st Tour Auto, organiser Peter Auto once again took a large field of competitors on a journey to France. With speed tests at the Bugatti circuit at Le Mans, at Nogaro and Val de Vienne, Boutsen grabbed the lead in the Cobra.
"Debutante's error"
The Belgian, assisted by Frenchman Hervé Ordioni managed to maintain his lead on the timed stages on country roads, even if he came close to losing the rally at one point.
"A bit of a debutante's error, really," Boutsen admitted to Peter Auto. "Doing the Tour Auto with a Cobra is a real challenge as it's a real monster to tame on the road. In the stage we were taking a gentle right-hand corner and we were doing around 150-160 km/h. I just clipped the verge where there was some grass. The car immediately spun and went backwards into the grapevines."
Exhaust problem
"My co-driver and I were afraid that we'd remain stuck on the spot given the time it took us to restart and rejoin. We realised there was a problem with the exhaust so I had to drive very carefully till the end of the stage. The mechanics worked for 20 minutes to clean up and put things back into shape." In the end, Boutsen was able to hang on to the lead.
Photographer Peter Singhof followed the rally and sent in these wonderful pictures. Please enjoy.
The results
VHC
1. Thierry Boutsen / Hervé Ordioni (#218 Shelby Cobra 289)
2. Raphaël Favaro / Thomas de Saulieu (#211 Lotus Elan 26R)
3. Damien Kohler / Sylvie Laboisne (#212 Shelby Cobra 289)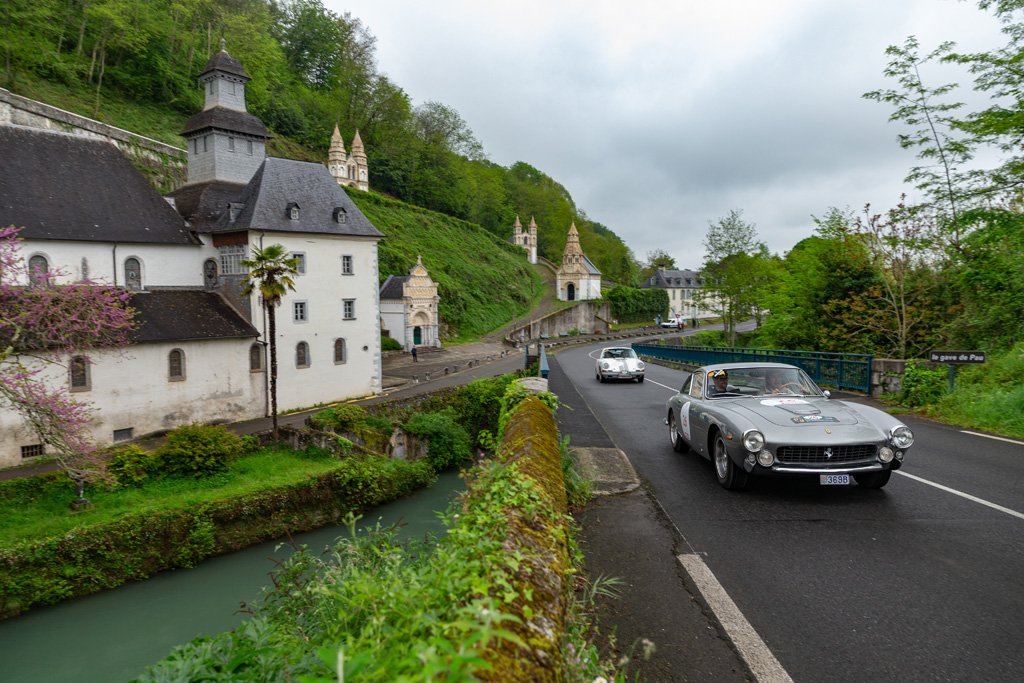 Group G
1. Jérémy Lancksweert / Christophe Van Riet (#273 Ferrari 365 GTB/4)
Group H
1. Mr John of B / Le Commandeur (#251 Ligier JS2)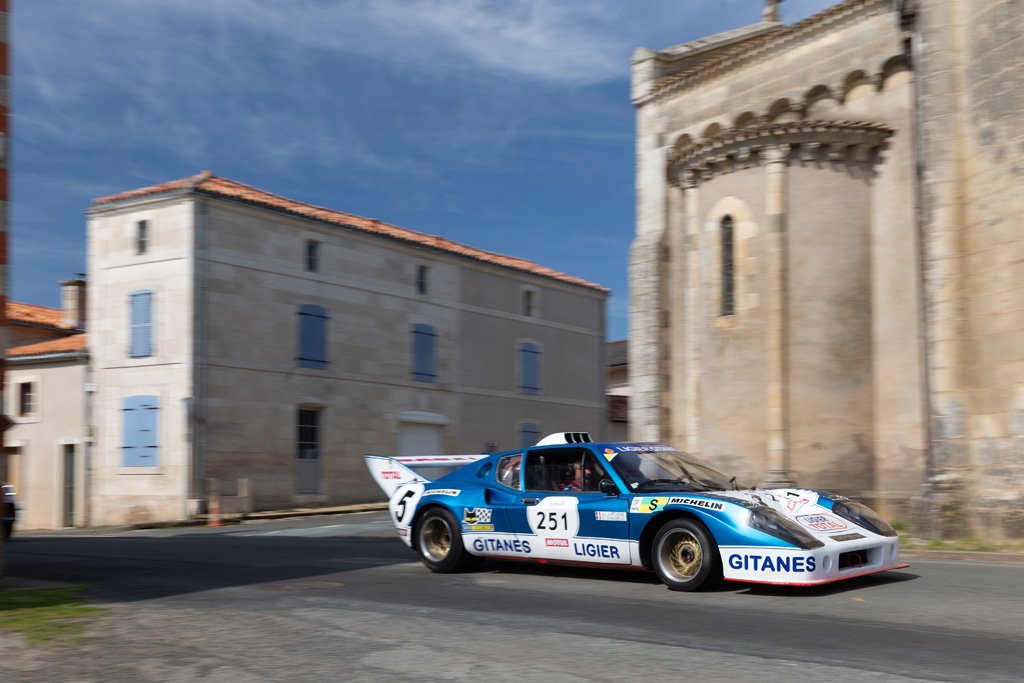 Group I
1. Florent Jean / Yves Jean (#253 Porsche 911 SC Gr. 4)
Regularity
1. Jean-Jacques Martens / Aswin Pyck (#34 Volvo PV 444)
2. Gérald d'Incau / Nicolas Pagano (#22 Jaguar Type E 3.8)
3. Martin H. Sucari / Pedro San Martin (#41 Porsche 356A 1600 Coupe)
Full results here.