Photo Dirk de Jager
With some 80,000 visitors, Retro Classics Stuttgart can look back on a successful 2022 edition. With plenty of great racing and rally cars to see.
Was it the end of the restrictions? Was it the presence of both Porsche and BMW with some nice museum pieces? Fact was, Retro Classics Stuttgart instantly felt different from Techno Classica, held just weeks prior. There was a crowd, there was a show. See, classic car shows are not dead yet: you just need a good show and better circumstances.
40 years of Group C
The Porsche display at the Stuttgart fair oozed tons of class. Porsche has 40 years of Group C involvement to celebrate and brought over five 956s and 962s in all the iconic factory liveries: the Rothmans colours and the Shell livery. Not only that, but on another stand an ex-John Fitzpatrick 956 – chassis 102 – was offered for sale. The car raced in the famous JDavid white and blue from 1983 until 1985. Next to it stood a former Dauer-run 962, also up for grabs.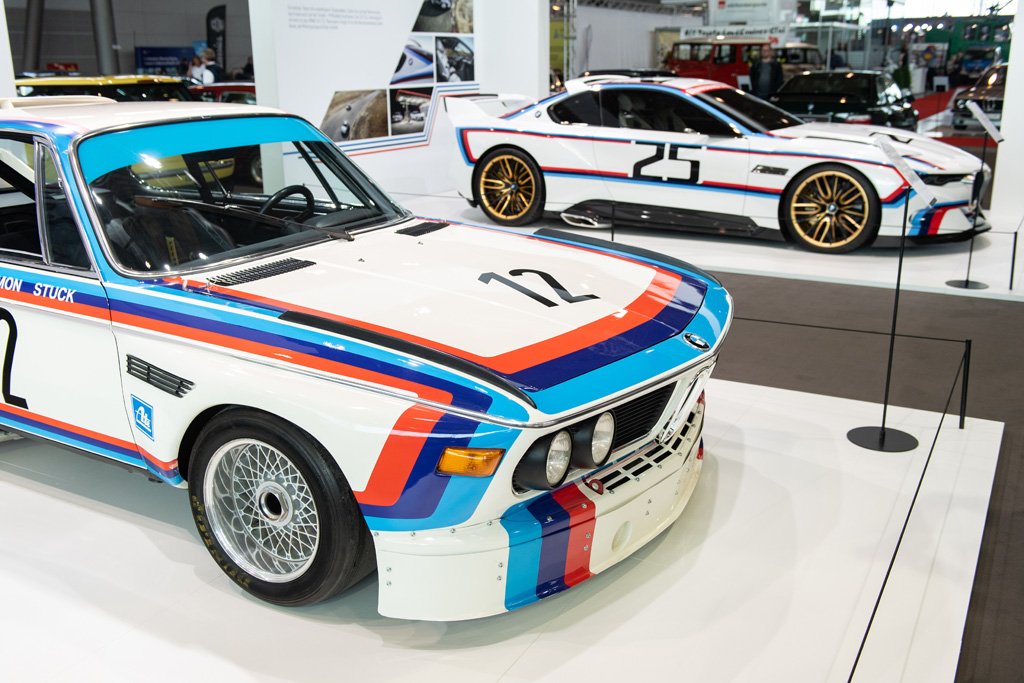 50 Years of M
BMW brought along the Batmobile CSL to celebrate the 50 years of M. It's far from an objective thing to say, but it's themes like these that create an atmosphere on a classic car show. Richard Longman's British Saloon Car Championship-winning Mini 1275 GT was another highlight.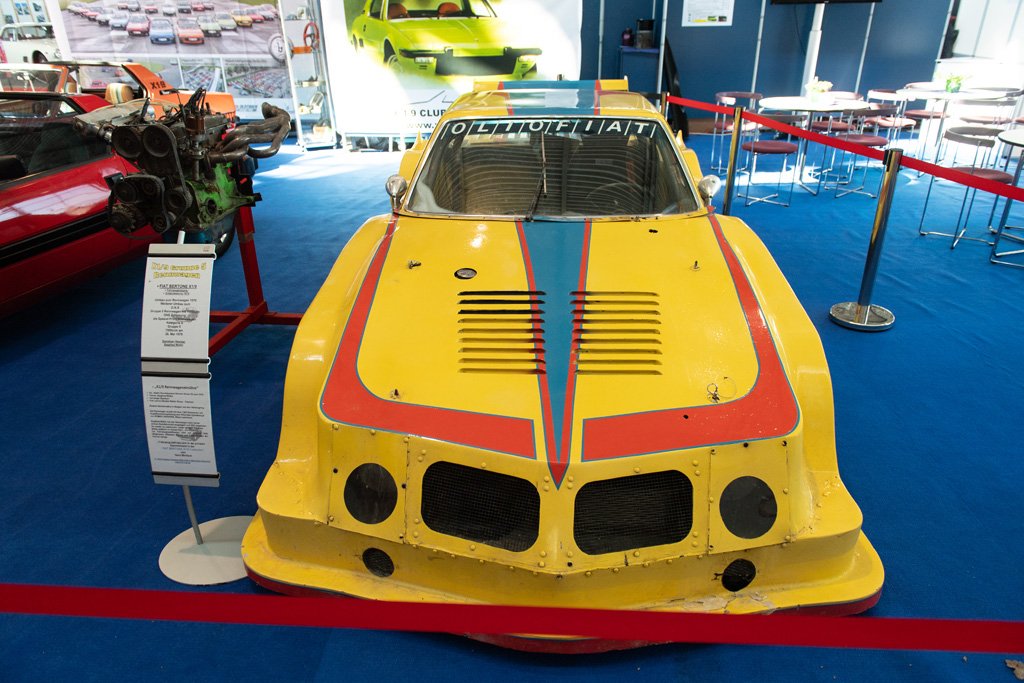 Group 5 Fiat Bertone X1/9
In the oddball category, the 1975 Group 5 Fiat Bertone X1/9 stood out. Siegfried Müller converted the car and by 1978 went racing. He used a 1300 cc engine with Kugelfischer injection and a 16-valve cylinder head prepared by Romeo Ferraris in Milan. It drove a couple of ADAC-sanctioned races in 1978. Müller kept the car and was working on the restoration until his passing in 2021. The car sits now, very much original and with the engine separate, with Gerd Wirlitsch in his Fiat Bertone X1/9 collection.