Photo Newspress
It's not a full racing program just yet, but in 2023 the Peter Auto series will open up the grid to 3.5-litre F1 cars for a couple of demos. Hopefully, there is more to come.
Finally, naturally-aspirated F1 cars are back on the grid! Thanks to historic motor racing organisers Peter Auto, Formula 1 racers from 1987 to 1994 have a new lease of life at the track in the form of the new Formula Legends 3.5 series. The new Formula Legends 3.5 series will consist of 4 demonstration runs per event.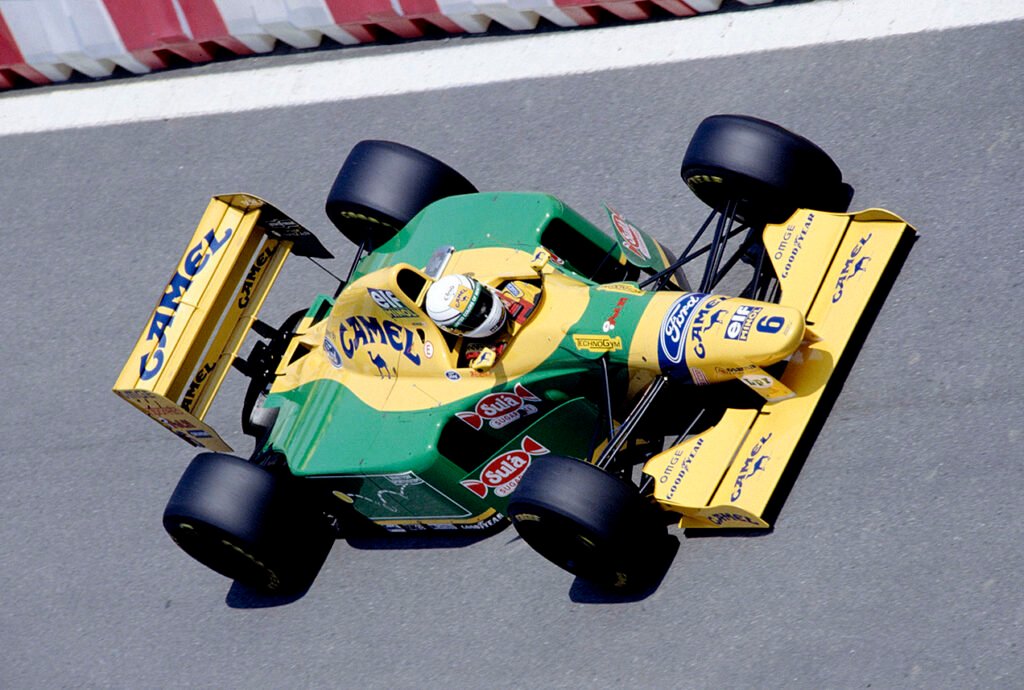 In total, there are currently two events organised for 2023, with one at Spa-Francorchamps, where in 1991, Michael Schumacher began his fabled Formula 1 career at the wheel of a Jordan 191, equipped with a naturally-aspirated V8 engine. The other demonstration will take place at the beautiful Paul Ricard circuit in France, the current home to the French Grand Prix in F1 and a favourite venue for testing.
Senna-Prost duels
This era of F1 is one of the most iconic in the sport's history, with naturally aspirated, über high-revving engines delivering a soundtrack that quite possibly eclipses every other era. This new series will bring these cars out of their post-works career slumber and back on the circuits where they belong. Of course, they are more complex and expensive to run than the sportscars that are more commonly seen at Peter Auto events, but surely including them will only add additional variety to the array of cars present and also relive the memories of Prost and Senna's multiple duels, Mansell's only F1 championship in 1992 or Senna's magical 1993 European GP at Donington.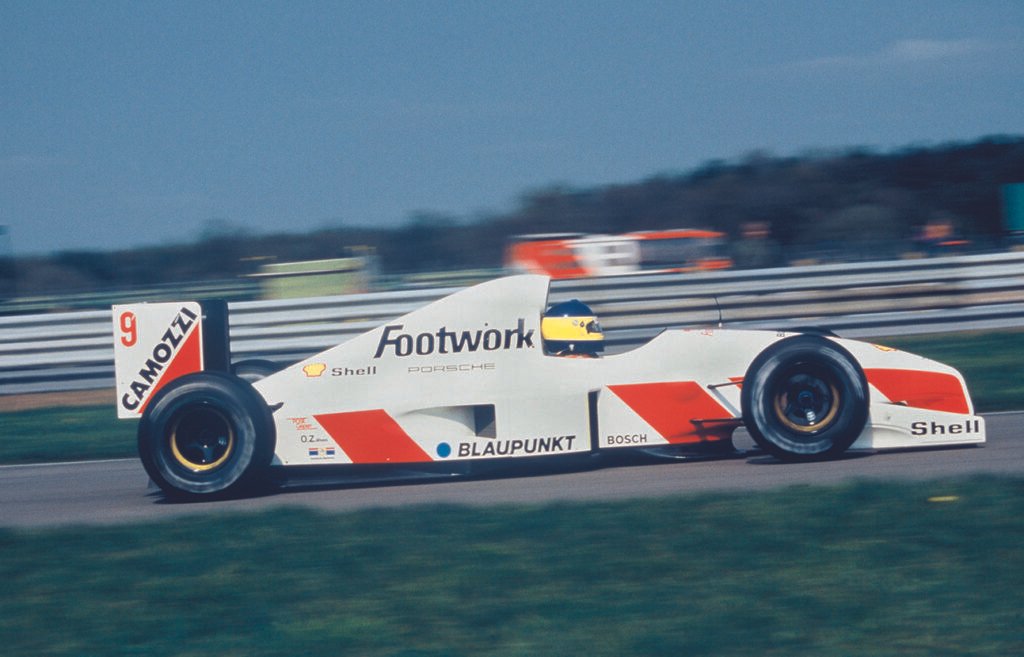 All kinds
This era was also the last that left room for innovation and individuality between teams. Unlike today, where Grand Prix cars are really only distinguishable due to front wing design, steering wheel shape, and livery, the '87-'94 period allowed teams to truly make the cars their own through various engine types such as V8s, V10s, V12s, and even V16s. Also, the masterful engineers behind the cars were allowed to add their own special chef's kiss' to the cars through innovative systems such as active suspension, CVT gearboxes, paddle-shift gearboxes, and driver's aids.
The Formula Legends 3.5 series is a very welcome addition to the historic racing calendar and will certainly thrill all motorsport fanatics. Peter Auto's 2023 calendar can be found here.