Photo RaceEmotion
Former WRC-star Jari-Matti Latvala took his Toyota Celica ST 165 to victory in the Classic category at the Rallylegend meeting in San Marino. Juha Kankkunen and Miki Biasion – seven world titles among them – were quick to congratulate the Fin.
Rallylegend is quickly turning into a must-see rally festival, bringing together both modern WRCs and classic Group B and Group 4 machinery. Wanna see a Lancia Delta Integrale fly? The Pirelli jump on the show stage is just the place to see it happen.
Principal's party
It looked like the organisers had managed to reunite more rally stars than ever before for this twentieth edition of Rallylegend. Markku Alén for example, happy to meet up with his old teamboss Cesare Fiorio once more. Latvala, team principal at Toyota Gazoo Racing WRT, took part in a Toyota Celica ST 165 from his personal collection. His counterpart at M-Sport, Malcolm Wilson, was happy to be present in a spectator capacity.
Harri and Kalle
With Biasion, Alén and Kankkunen, Lancia's top drivers from the eighties were reunited once more. Jimmy McRae was present, as was our columnist Christian Geistdörfer. Most remarkable was the father-son outing Harri and Kalle Rovanpera had at Rallylegend. The newly crowned WRC champion and his dad made sure to make a stop after the Pirelli Jump to greet the crowds. René Arnoux was another prominent guest.
We shouldn't forget Rallylegend is a real competition and not just a show. Next to Latvala taking the win in the Classic category, Luca Pedersoli was unbeatable in the WRC category in his 2011 DS3. In the Historic section, there was no stopping Mauro Argento and his 1969 Porsche 911 S.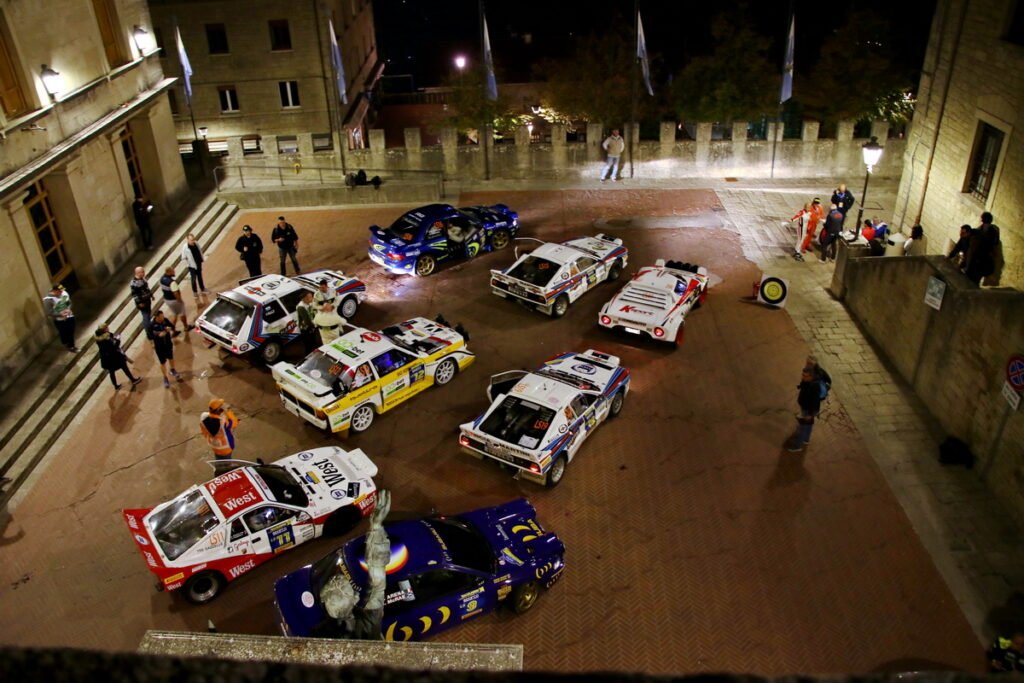 Dovizioso goes rallying
"When I came to Rallylegend, a decade ago, I thought I was in a unique and original event. Today has become a big rally party also and I am happy to have been here again," Latvala declared. Andrea Dovizioso, retiring from MotoGP, was happy to see a dream come true, driving a Lancia 037.