Photos Fuori Concorso
Next to the famous Concorso d'Eleganza at the Villa d'Este in Italy, a small sideshow is starting to steal the light from the big show. Strange, but nice.
Fuori Concorso started in 2019 as a small grassroots affair next to the famous Concorso. Well, grassroots, as far as you can apply that to the elegant surroundings of Lake Como in the North of Italy. Fuori Concorso literally means 'outside of the Concours'.
Mark Webber
This year, for only its second running, Fuori Concorso managed to raise a few eyebrows by bringing together some rather extraordinary race cars and rally monsters. Porsche not only provided a road-going 911 GT1 – there was one at Concorso also – but former star driver and brand ambassador Mark Webber, and a Rothmans Porsche 956 Le Mans.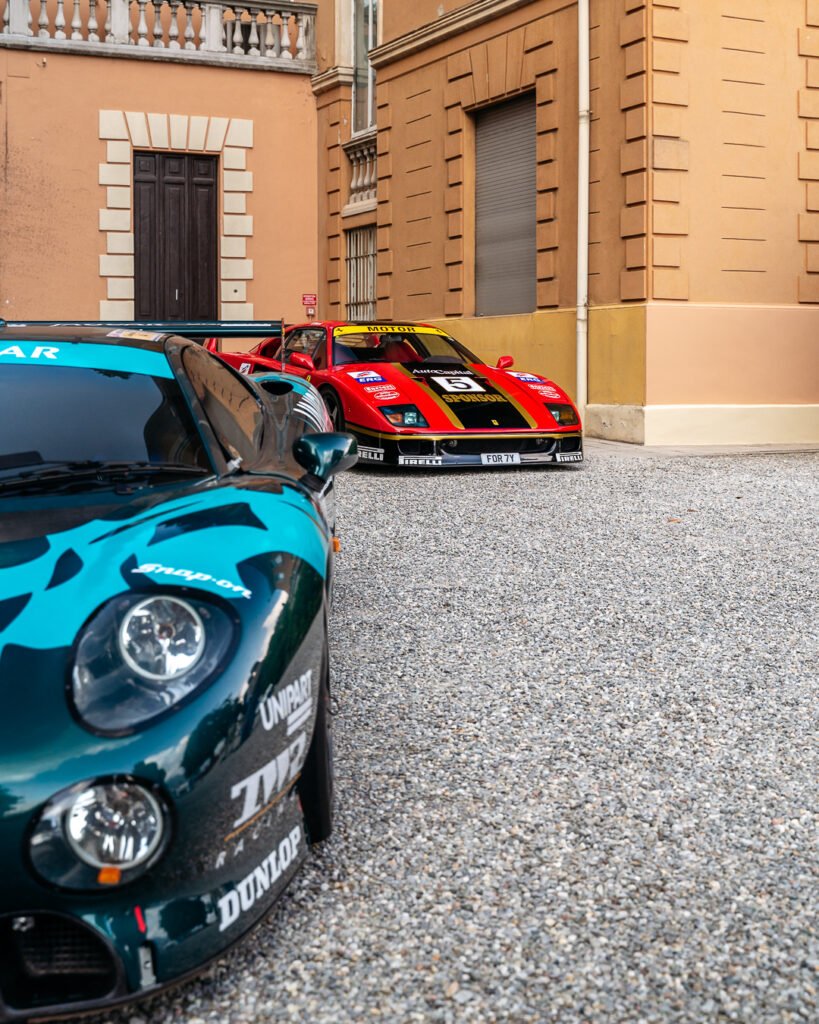 The rest of the show has a high 'xcuse me' level, including a Jaguar XJ220 Le Mans racer, Lancia LC1, some Delta Martinis, a Ferrari F40 LM. Some people at the Concorso selection committee ought to be saying 'xcuse me as well'.
Judge for yourself from these pictures.