We have held it in our hands, touched it, smelled it, and approved it. Tazio 4 is good to go and waiting on your order.
Issue 4 already. My, how time flies. Again, we are tremendously proud of these 160 pages we have curated. Stories you will not read elsewhere, photos you will only see here and above all, a magazine that just oozes quality. It's been our baseline for this project, and we stick with it: if you make another magazine on paper, make it the best thing in the business.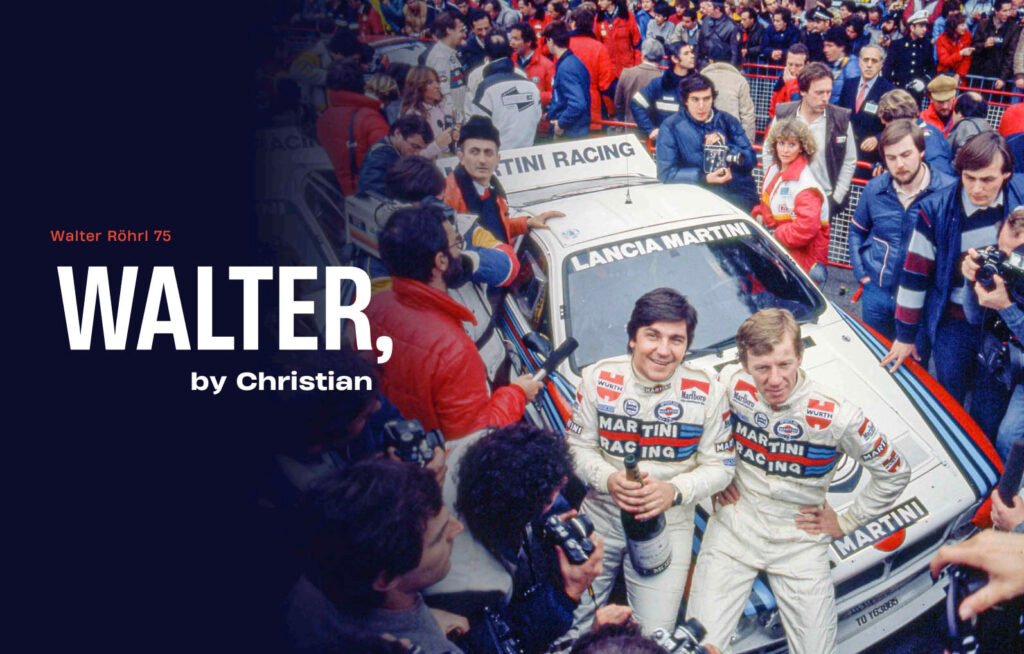 In the video, you can have a look yourself. Twenty pages on the Corvette C5-R versus Viper GTS-R. Christian Geistdörfer writing an essay on the 75th birthday of Walter Röhrl. The Cobra that the students at the Carroll Shelby School of High Performance Driving used in their quest to become a racing driver. That, and so much more still.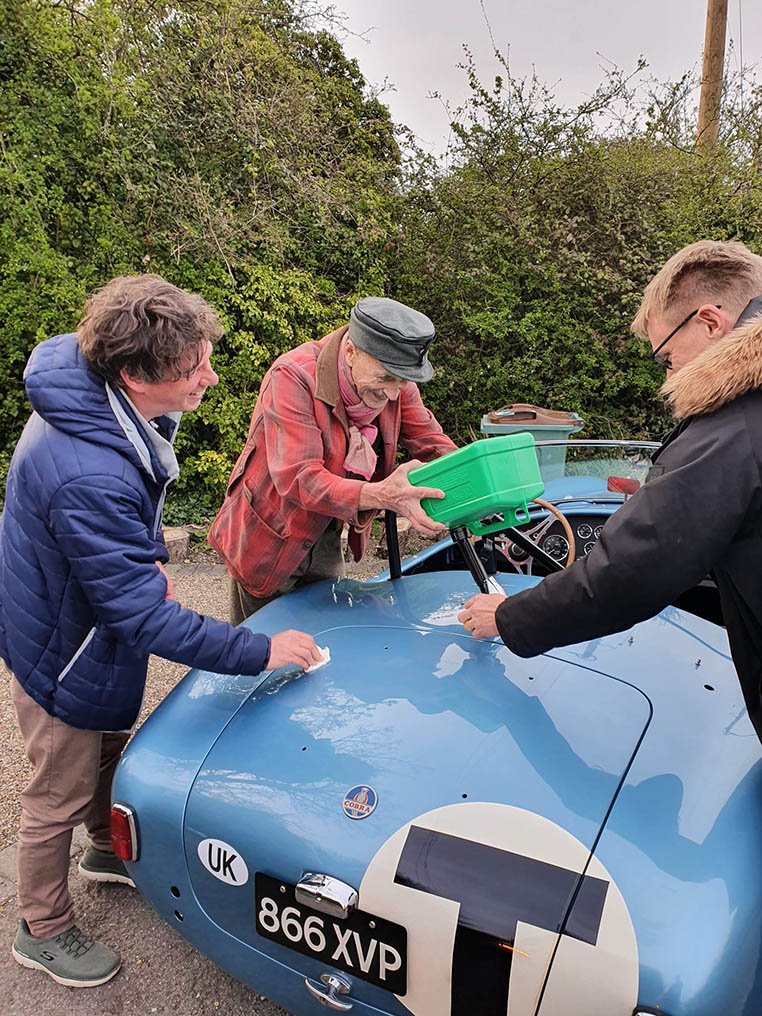 Available through our webshop and with our stockists. Subscriber issues should start arriving in the coming days.