No special on the 50 years of BMW Motorsport could be complete without this: the BMW 3.0 CSL aka 'the Batmobile'. We drove one in France.
Suffice it to say that if this had been a dud, maybe Motorsport would never have made it to 50 years. Fortunately, Jochen Neerpasch knew exactly what he was doing. He was copying the recipe he had used at Ford before. That was also the reason why BMW asked him to come over.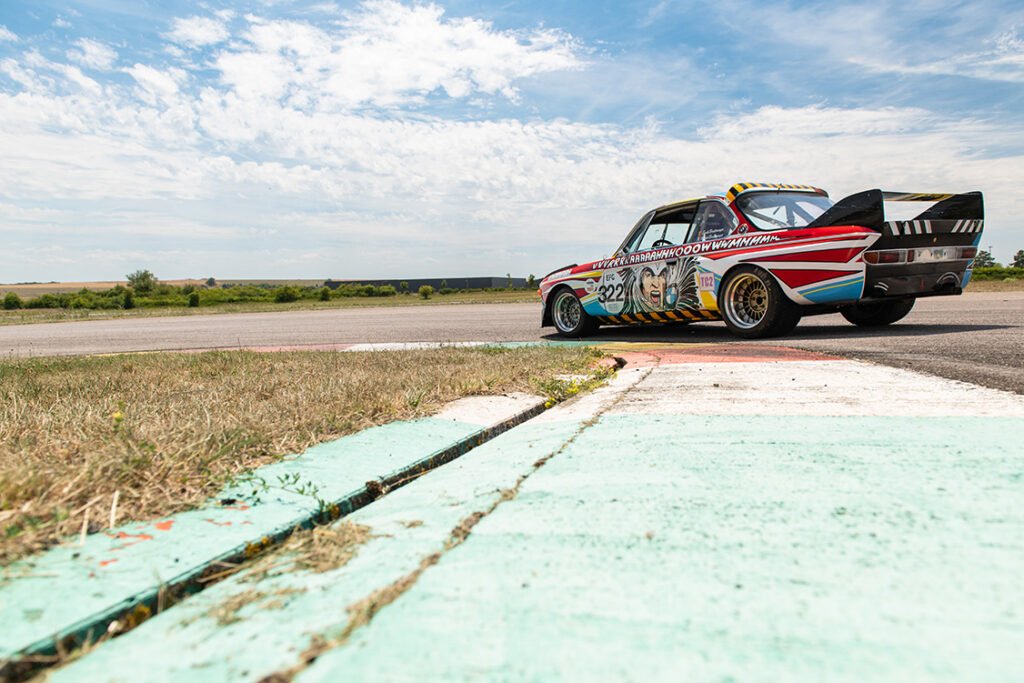 Adding the aero kit
One has to be honest, much of the work on making a lighter – hence the L – version of BMW's CS Coupé had already been done by the independent Schnitzer and Alpina teams. The problem was, BMW was a bit slow in meeting their demands to homologate parts. That changed when BMW Motorsport became a serious company within the company.
So, while a first version of the CSL existed, Jochen Neerpasch and Martin Braungart readied a much-improved version. This car came with a massive rear-wing, front splitter, roof spoiler and fins on the bonnet, earning it the nickname Batmobile.
Group 2
"When that car came out, mid-1973, that's when we became unbeatable," Jochen Neerpasch recalled. In issue 5, we hear from Neerpasch, Hans-Joachim Stuck and Toine Hezemans on the glory days of the CSL. But most importantly, we get behind the wheel to get a feel for the car. This 3.5-litre engined CSL in Group 2 form is a very fine replica, known for putting down strong results in the Peter Auto historic series in the hands of Olivier and Emile Breittmayer. Belgian squad Gipimotor kindly wheeled it out for us at the French Chambley track.
Please do get a copy of issue 5 to read all about this wonderful CSL. We will not give away much here, just… hear that engine. Man, what an engine.
Issue 5 is now available with our stockists and in our webshop.