Photo Will Broadhead
After five days of rallying through Corsica, Alain and Sylvie Oreille won the Tour de Corse Historique in their Porsche 911 RS. Again, we should add, as they won the previous edition in 2020 as well.
Alain Oreille is of course a well-known name if you are familiar with rallying history. To date, the Frenchman is the only one to ever have won a WRC rally in a Group N car. This happened in 1989. The works teams had decided to give the gruelling Ivory Coast rally a pass, with Lancia and Miki Biasion having claimed the world titles long before. That was not to say Oreille was the outright favourite, but he still managed to bring his nimble Renault 5 GT Turbo in first. An incredible result for a near-stock-spec rally car, and a feat that has never been repeated.
382 km of special stages
Oreille, famous as a Renault works driver, now had a Porsche at his disposal for the Tour de Corse Historique. The Porsche 911 RS was prepared by Joffroy and turned out to be the right tool for the five-day rally on the twisty Corsican roads. The Tour de Corse Historique this year ran over 1028 kilometres in total, of which 382 kilometres were timed stages. 380 crews came to the start in Porto Vecchio.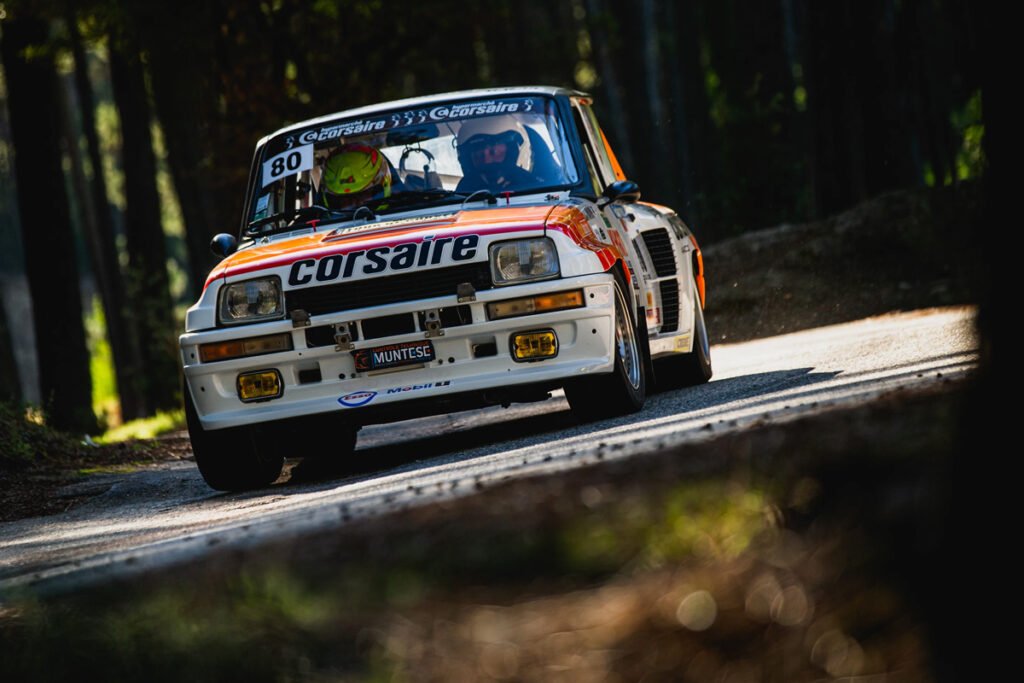 "Wrong tyres"
Oreille kept the best for last, setting the fastest time on the final 26.62-kilometre stage. The Frenchman explained afterwards how a wrong tyre choice – "too wide for these roads" – made him drop down the order at first, but how he clawed back and profited from rival's dropping out. "This rally is a copy of what the old rally used to be. It's the only rally I did this year."
Other categories
In the J2 category for younger cars, Tomas Argenti and Mathieu Tyron won in their E30 BMW M3. Over in the historic vehicle regularity class VHRS, Emmanuel Saussereau and Stéphane Poulard took victory in their Fiat 124 Abarth.