Photo Canossa Events
Five days, 100 hours of driving, with stages spread out over some of Italy's finest tracks and rally stages. This was 'Cento Ore'.
Limiting the entries to one hundred cars, organizer Canossa Events wants to make sure Cento Ore remains an exclusive adventure. The event is not just for race and rally cars, but owners of regular classic sports cars can apply all the same. That is right, you need to apply and keep your fingers crossed to see if your entry is accepted.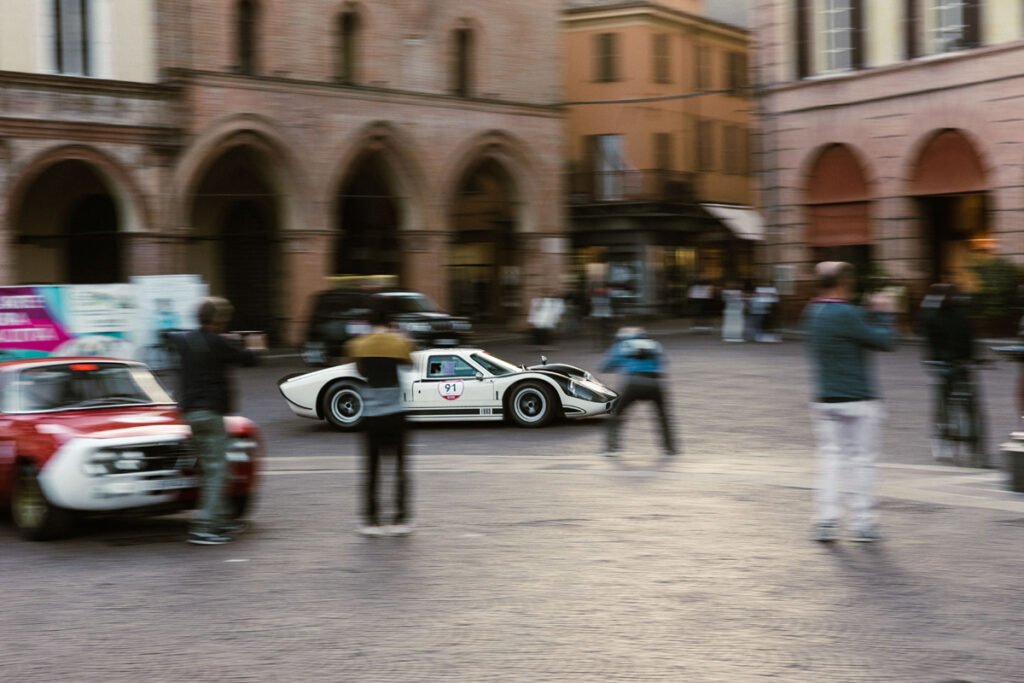 Misano and Mugello
Cento Ore focuses on Italy's famous Motor Valley, the home of Ferrari and Lamborghini, among others. With a start in Milano Marittima, the five-day rally brought participants to Modena, where the finish line was drawn on the Piazza Grande. The circuits of Misano and Mugello featured on the program, as well as a dozen rally stages.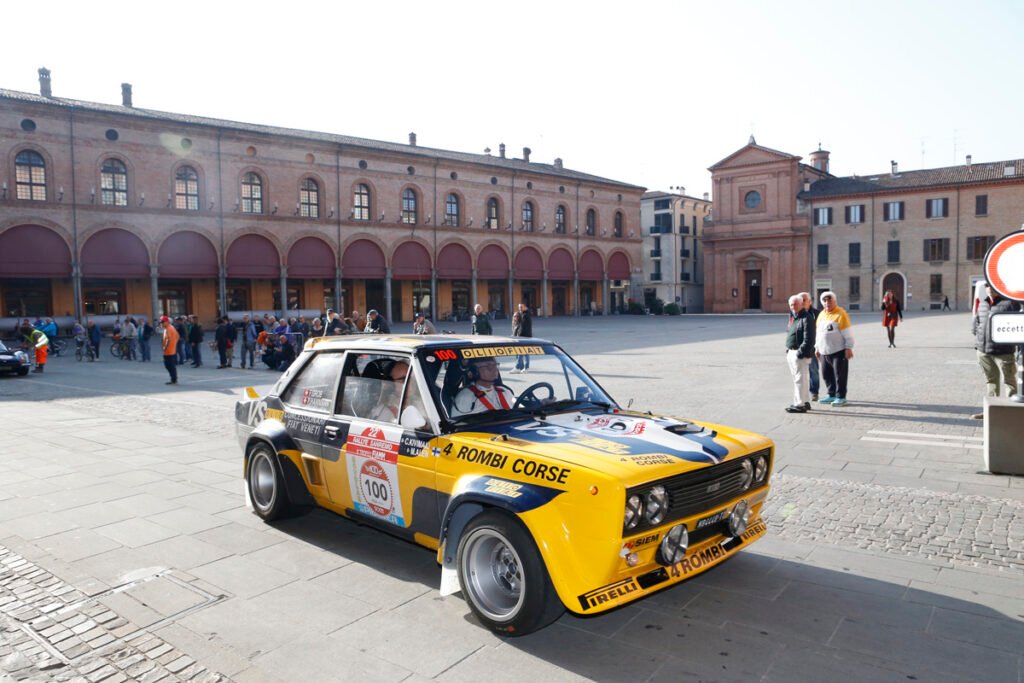 Markku Alén Fiat
An ex-Markku Alén 1977 Fiat 131 Abarth rally was one of the stars. Peter Hanimann and Fritz Grab drove it in original Olio Fiat colours. Another eye-catcher was the former Jolly Club Lancia Stratos, a 1974 car driven by Philip Kadoorie – straight from the Spa Six Hours – and Daniel Philip Wells. Unfortunately, the oil pump broke on the Misano track.
Opel Monza
A very rare sight was the winner of the 1980 European touring car championship, the Opel Monza 3.0 E, driven by Stephan Jocher and Matthias Jocher. That and plenty of other Porsches and Ferraris of course.