This is what we like to call 'the special one'. Introducing, Tazio 7, the hardcover Limited Edition. Signed by one M. Andretti. Now available.
Each edition of Tazio also has its own limited edition. A beautiful hardcover, where Rafael Varela's gives his artwork a subtle different touch. Ok, Ok, it's artsy, there you have it. We're not snobs, we just like quality… a lot.
50 Copies
Just 50 copies of the Limited Edition exist, and each one has its own individual number. A signed picture makes the story complete. For this issue, Mario Andretti – we look back on his career in Formula 1 in issue 7 – did us no small pleasure, signing the photographs. This is the first Formula 1 world champion to sign a Tazio Limited Edition. And, well, it's Mario. Come on.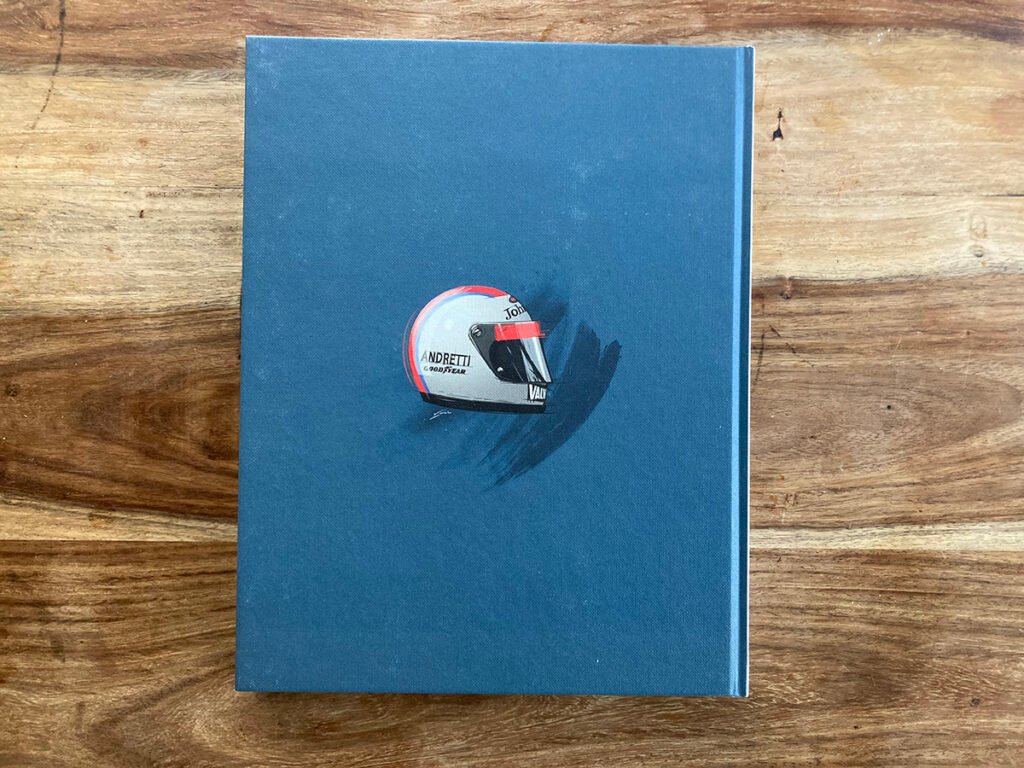 Direct order
Many of these have in the meantime found a place with a loving owner, but we have a few left. If you would be interested in buying one (150 euros + shipping), please contact Dirk de Jager directly. You can drop him a mail here; dirk@taziomagazine.com.